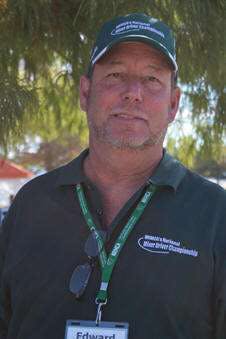 Edward Rieper, a driver for Eastern Concrete Materials in Bogota, New Jersey, took home the crown in the National Ready-Mixed Concrete Association's (NRMCA) 2017 National Mixer Driver Championship held outside Dallas.
This is Rieper's second national mixer driver championship. He won the event in 2014 and placed fifth in last year's competition.
Dave Mangold, a Cemex driver, placed second. Approximately 90 drivers from across the country competed for first place at the championship, which took place during the NRMCA's Concrete Works 2017 convention in Grapevine, Texas.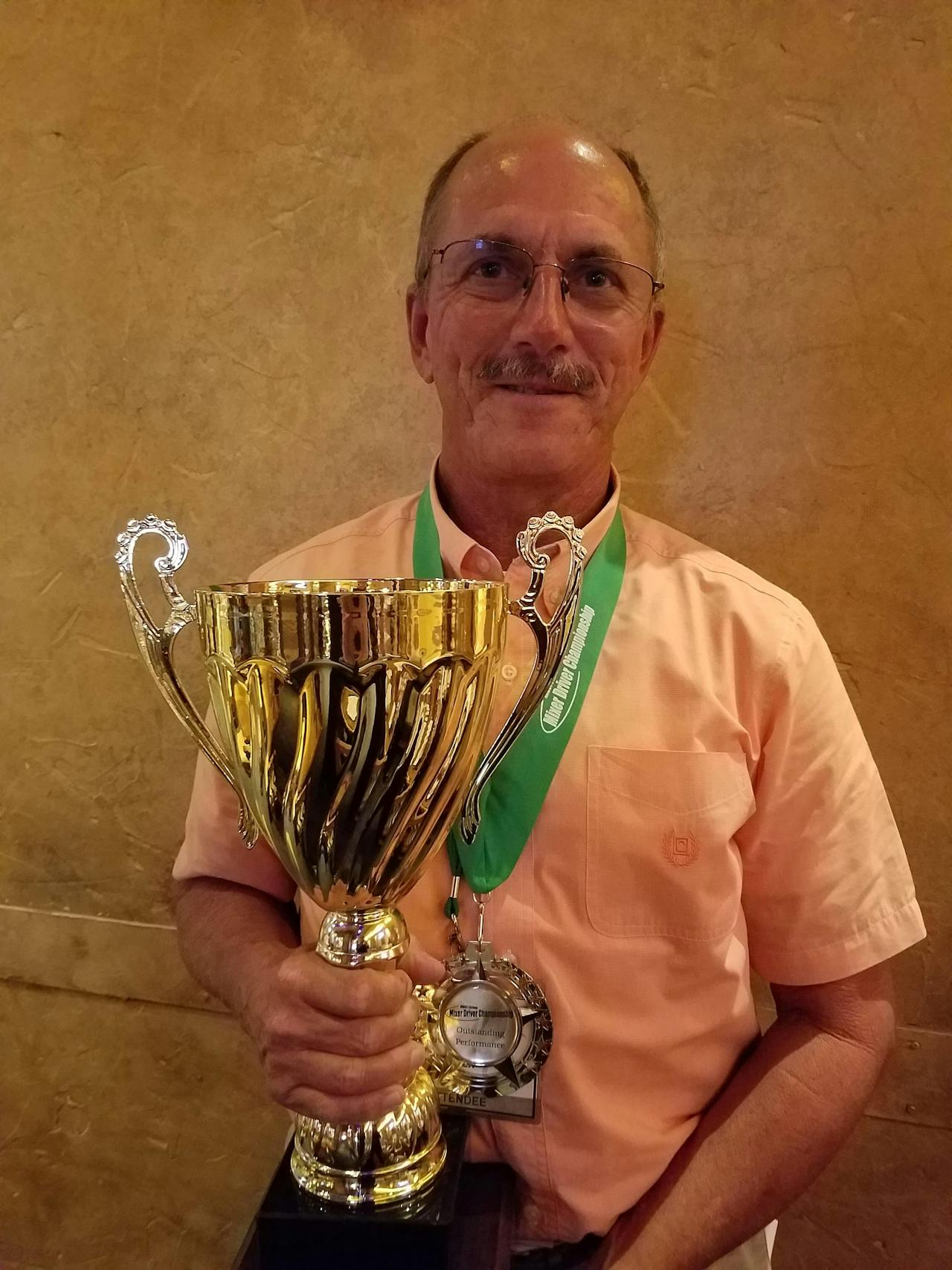 Drivers were judged on their vehicle-handling skills, their vehicle-inspection abilities, and their grades on written tests.
Mangold, a driver trainer from Cocoa, Fla., has more than 20 years of experience driving mixer trucks and more than 30 years with Cemex. This was the third time in as many years that he was recognized by the NRMCA. In 2016, he was one of two runners-up for the Driver of the Year award, and he placed fourth in the 2015 National Mixer Driver Championship.
"Cemex drivers are the best in the business by consistently maintaining high standards of safety and professionalism, while delivering quality products and superior customer experiences," said Cemex USA Regional President for Florida Kirk Light, in a Cemex press release. "We're very proud of Dave Mangold and all of our drivers who represented Cemex in this competition, just like we're proud of the work they do every day for our customers."