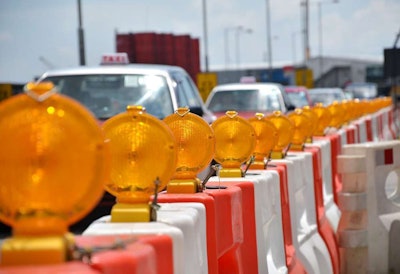 New express lanes have opened on Interstate 680 through San Ramon Valley, California, reports NBC Bay Area.
The lanes are free for vehicles with two or more occupants. Solo drivers wanting to travel the speedier lanes must pay a toll. Tolls will vary depending on traffic, with a minimum toll of 50 cents and no maximum toll, the station reports.
The northbound toll lane is 11 miles, and the southbound lane is 12 miles.