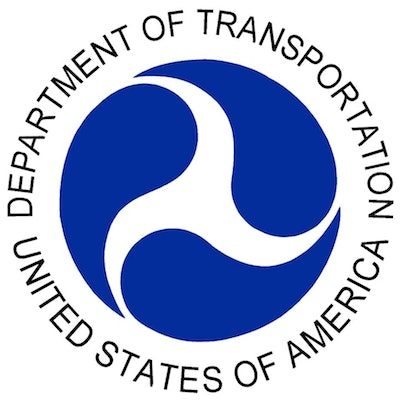 In an effort to improve the transport of hazardous materials across the United States, the U.S. Department of Transportation has awarded $23.8 million worth of grants.
"The Department's hazardous materials grants allow recipients to design and implement planning and training programs that meet their specific needs," said U.S. Transportation Secretary Elaine L. Chao. "Improving the response capabilities of our emergency responders is an integral part of our strong national safety program."
The grants were separated into three categories:
Hazardous Materials Emergency Preparedness (HMEP) grants will be used to help states, territories and Native American tribes to protect emergency responders and the public when responding to hazardous materials related transportation incidents.
Assistance for Local Emergency Response Training (ALERT) grants will provide resources to nonprofit organizations to train volunteer or remote emergency responders to safely respond to rail accidents involving highly flammable crude oil and ethanol products.
Community Safety Training grant of $1 million will go to the Commercial Vehicle Safety Alliance to help train state and local personnel responsible for enforcing the safe transportation of hazardous materials.
To see a breakdown of the grant recipients, click here.