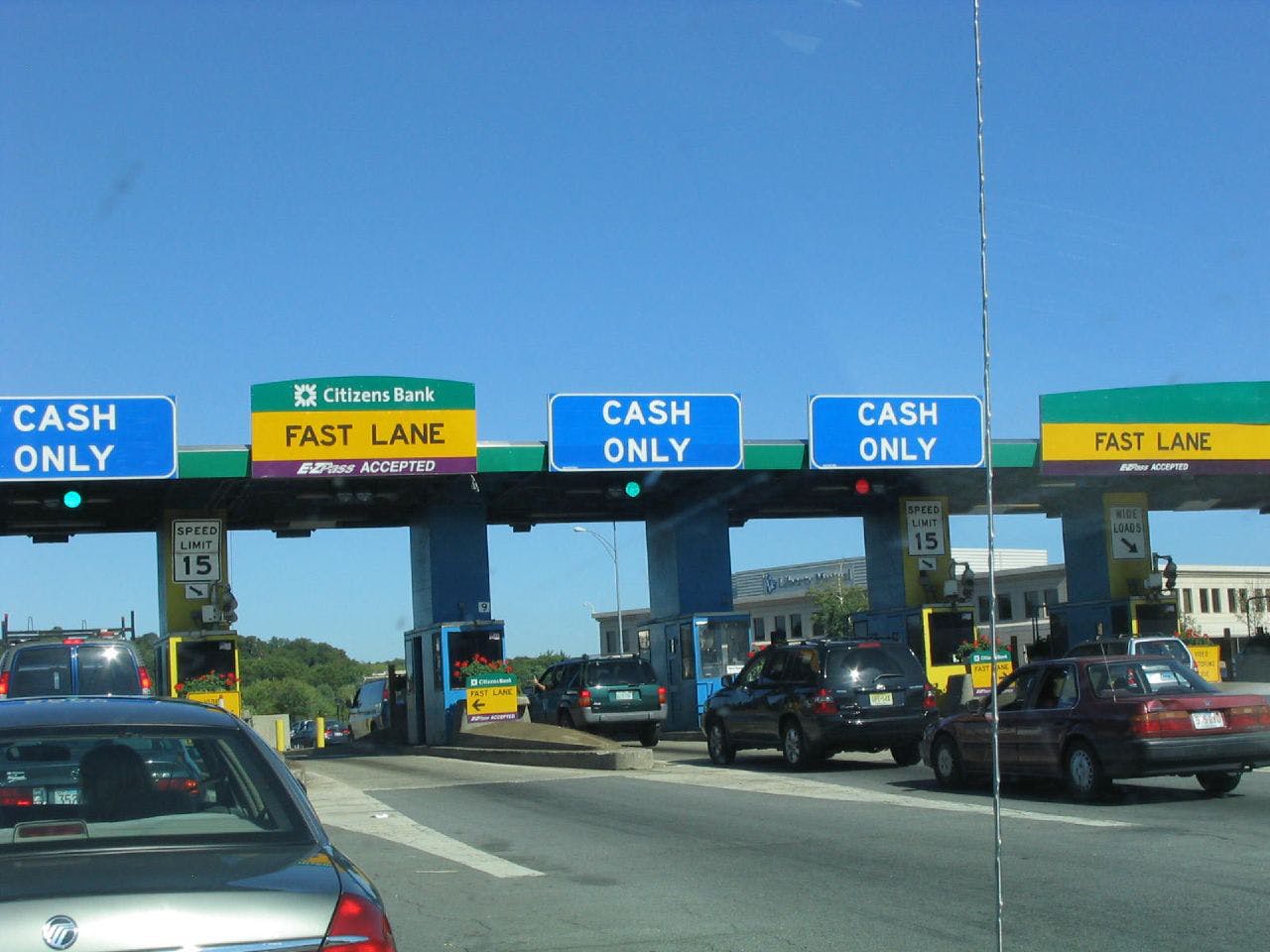 The Foley Beach Express Bridge to Orange Beach, Alabama, will continue to charge a reduced toll to try to ease traffic congestion on Route 59, according to WKRG TV news.
The toll was reduced from $3.50 to $2.75 on June 28. And American Roads, a private company that operates the toll bridge, has now said that lower rate will continue throughout 2017.
WKRG also reports that American Roads has begun designing a third lane to the bridge headed toward Orange Beach.