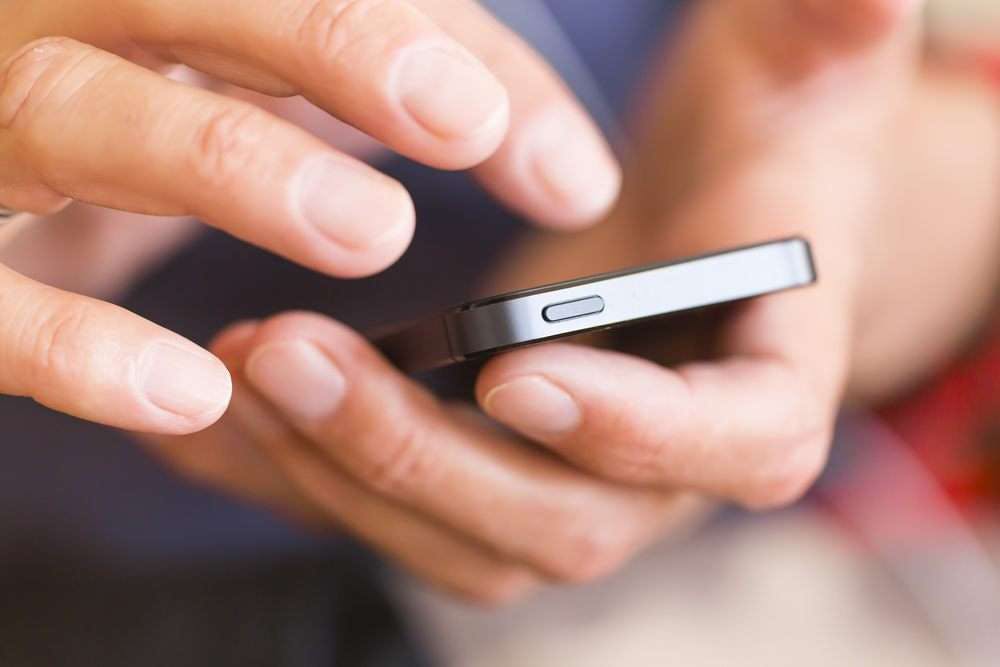 The Virginia Department of Transportation (VDOT) has a new cloud-based data portal named SmarterRoads.org designed to provide direct access to roadway and transportation information for developers of transportation applications and products for end users.
"The SmarterRoads initiative supports Gov. McAuliffe's goal of optimizing opportunities for innovative collaboration and investment in Virginia's transportation system," says VDOT Commissioner Charles Kilpatrick. "VDOT recognizes the expertise of private sector technology firms to help us improve our transportation network and capabilities. SmarterRoads is another example of the agency's commitment to innovation, sound stewardship of public dollars and providing taxpayers with the highest quality of customer service."
Users of the portal can create an account and subscribe to as many as 22 different data sets, with initial data sets including traffic volumes, speed limits, travel advisories, lane closures, crashes, truck restrictions, traffic sensors, incidents, sign messages and locations, paving schedules, short- and long-term weather events, the Six-Year Improvement Plan, major road construction and Signal Phase and Timing data.
"Anticipated audiences include app and software developers, the CAV industry, the auto industry, Original Equipment Manufacturers, universities and researchers, other departments of transportation and federal, state and local agencies," VDOT says.
More details on SmarterRoads is available at visit SmarterRoads.org.