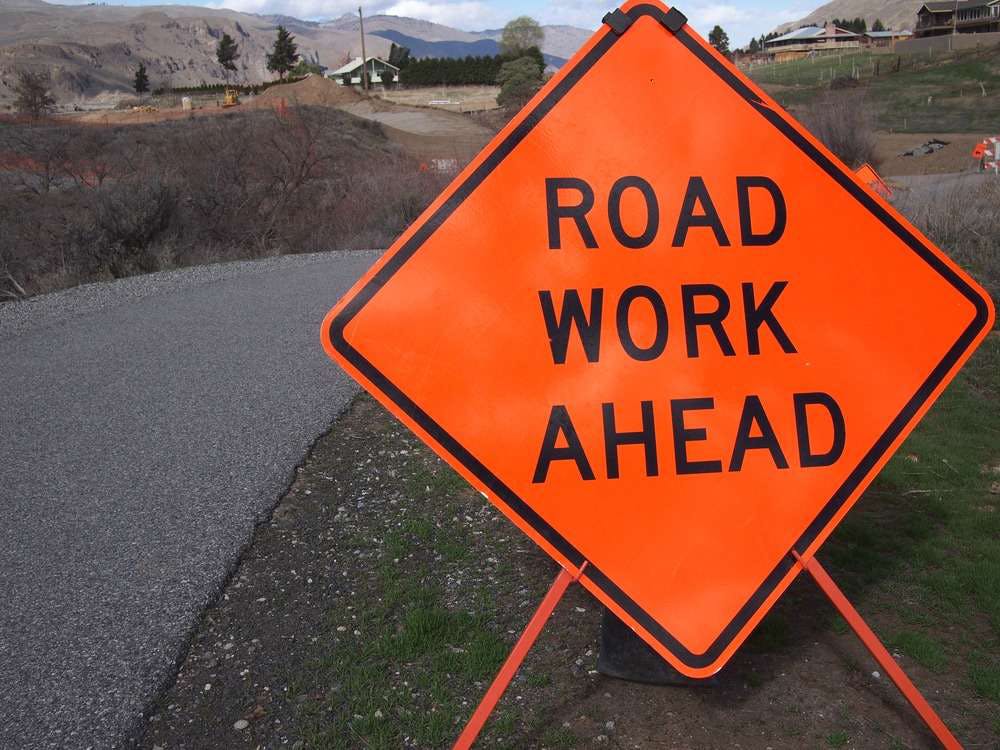 Citing the passage of the SB 1 transportation funding bill, the California Department of Transportation (Caltrans) is holding a series of career fairs to fill more than 1,100 open positions.
The agency expects "a workload increase associated with accelerating construction projects and addressing deferred maintenance needs" as a result of the $54 billion measure that spans 10 years.
The jobs are in maintenance, human resources, legal, engineering, information technology, equipment, and transportation and environmental planning.
The list of career fairs, which begin this week, is available at here and types of available jobs and examinations can be found at here.