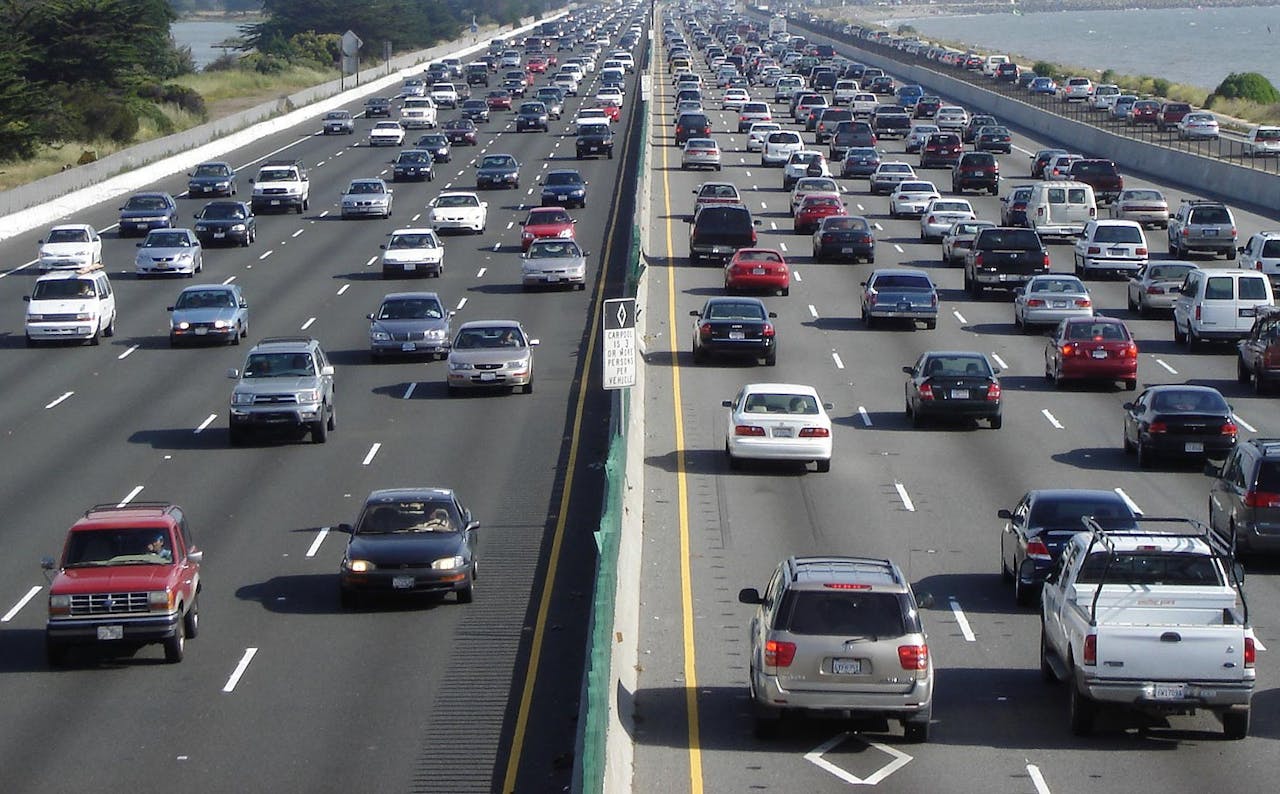 Rep. John Larson (D-Connecticut) has proposed legislation targeting the much-touted $1 trillion infrastructure spending goal via the 10-year America Wins Act.
"I am introducing the America Wins Act in order to repair our crumbling roads and bridges and to jump start transformative projects that can solve our infrastructure challenges," Larson says. "This is a jobs program for the middle class and it is fully paid for without adding to the national debt. It is time to invest in our infrastructure and invest in America."
The legislation would provide funding through an "upstream" carbon tax placed on fossil fuels. These funds, which Larson projects would raise $1.8 trillion over 10 years, would be put in a trust fund administered by the US. Treasury with the purpose of keeping the funds dedicated to infrastructure, providing a consumer tax rebate and for "carbon-intensive industries such as coal workers."
The latter part of the proposed legislation, estimated at $50 billion over the 10 year period, would to toward mine-worker pensions and helping workers in industries such as coal with worker training; health benefits; abandoned mine reclamation; economic development; development of carbon capture, utilization and storage technologies.
The consumer tax rebate, estimated at $800 billion would "recycle the revenue back to the American people in the form of a tax rebate."
The $1 trillion infrastructure spending proposal is broken down as follows:
$550 billion towards existing federal highway and transit programs
$50 billion for sewer systems and safe drinking water
$30 billion for airports and our aviation system
$60 billion for levees, dams, ports, and waterways
$50 billion for rail infrastructure
$30 billion for broadband deployment
$30 billion towards energy infrastructure and the electric grid
$200 billion for a new Vital Infrastructure Program, "focused on transformative projects that have great benefit but are simply too big for the scope of any one agency."
More details on the America Wins Act is available here.