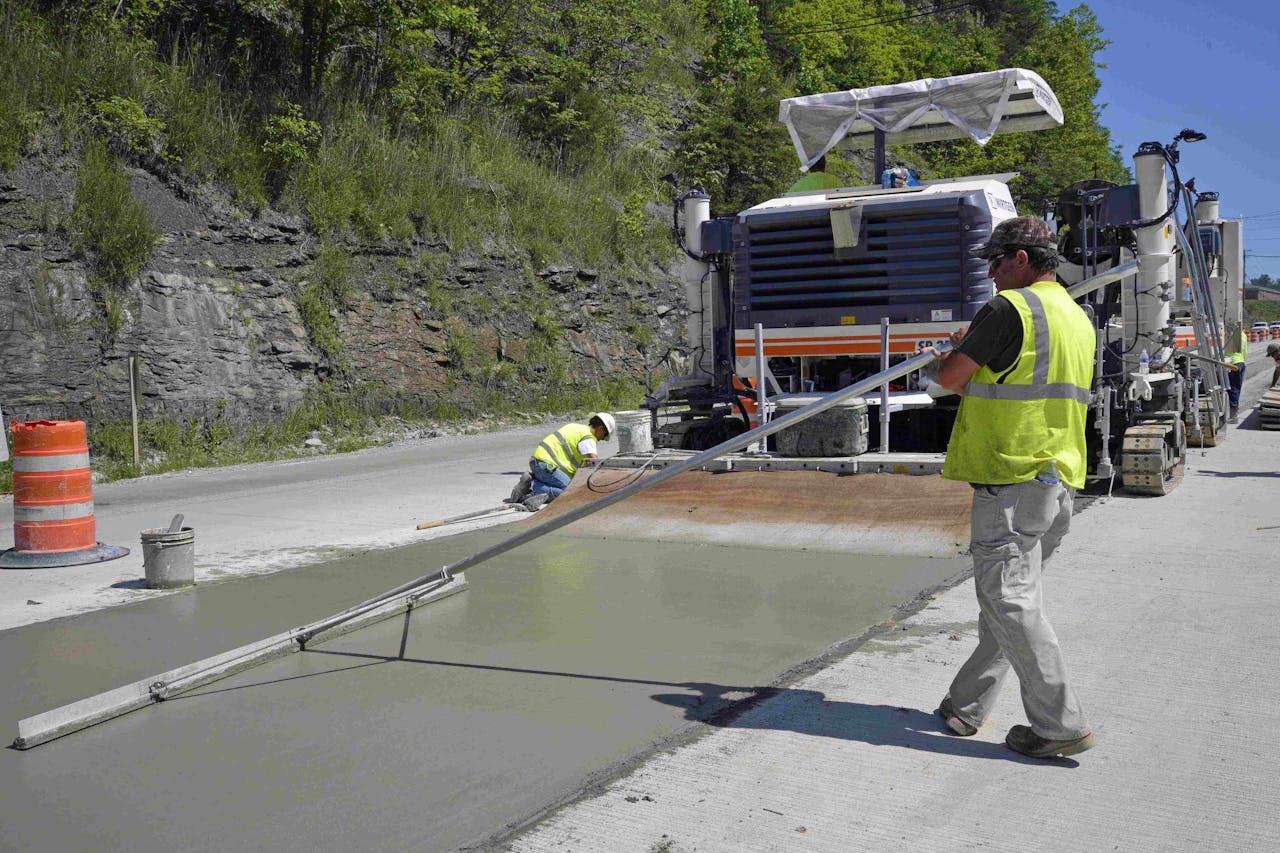 Industry officials are holding a ceremony Aug. 18 to celebrate the 70th anniversary of the construction of a 10-mile concrete pavement section of Interstate 10 between Ontario and Colton, California.
This portion of the highway extends between Mulberry Street and Colton, and the American Concrete Pavement Association (ACPA) says it "represents a 'crown jewel' to highway users and others in the Inland Empire, southern California and throughout the region."
The celebration, set for 9 a.m. at the Ontario Airport Hotel, 700 N. Haven Ave., is co-hosted by the CalPortland, California Department of Transportation (Caltrans) District 8, California Nevada Cement Association, the Southwest Concrete Pavement Association, with support from the Portland Cement Association and the ACPA.
As part of the ceremony, ACPA says there will be remarks about the past, present and future of this section of I-10 and presentations of commemorative plaques and a joint proclamation by the California State Senate and Assembly. In attendance will be representatives from the companies involved in the original 1947 construction project, Caltrans, regional transportation agencies, state legislators and industry officials.
The event is free to attend but officials ask those attending to RSVP by email to terri.zemlicka@cncement.org.