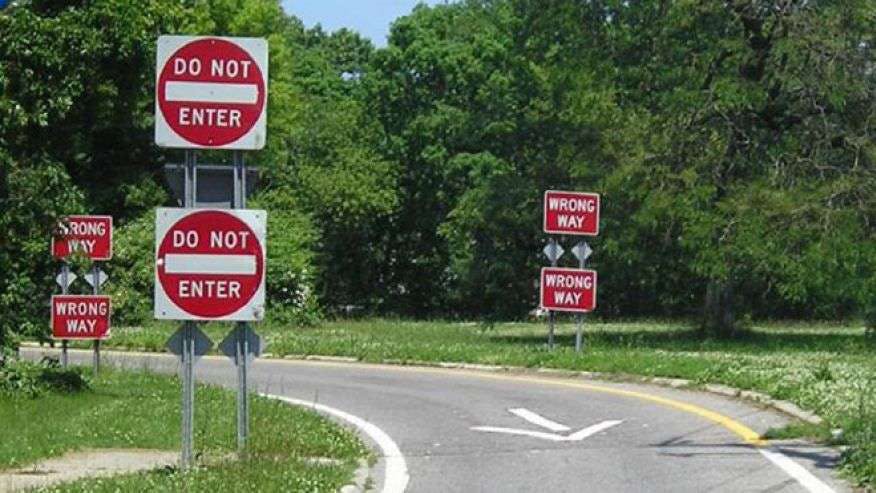 The Arizona State Transportation Board has approved the contract for installing a wrong-way vehicle detection and alert system for Interstate 17 in Phoenix that will be the first of its kind in the U.S.
"The system will use thermal cameras to detect a wrong-way vehicle along an off-ramp, triggering an illuminated wrong-way sign with flashing lights aimed at getting the attention of the driver," ADOT says.
The Arizona Department of Public Safety, in addition to ADOT will be immediately alerted of a wrong-way driver, with ADOT alerting drivers through overhead message boards. Thermal cameras positioned one mile apart will signal Arizona State Troopers.
The board approved a $1.89 million bid from Contractors West Inc. of Mesa to install the system.
Construction will begin early this month on the $3.7 million pilot project that will be placed on a 15-mile stretch of the interstate. Gov. Doug Ducey directed the Arizona Department of Transportation (ADOT) to "accelerate" the start of construction to include pre-ordering materials, such as thermal cameras, poles and fiber-optic cable, instead of waiting for the contractor to get them.
Officials report construction is beginning a month earlier than previously expected and installation and testing should be finished by early 2018.
The Wisconsin DOT has also implemented a wrong way driver alert system using overhead message boards. That program went live Dec. 29, 2016.