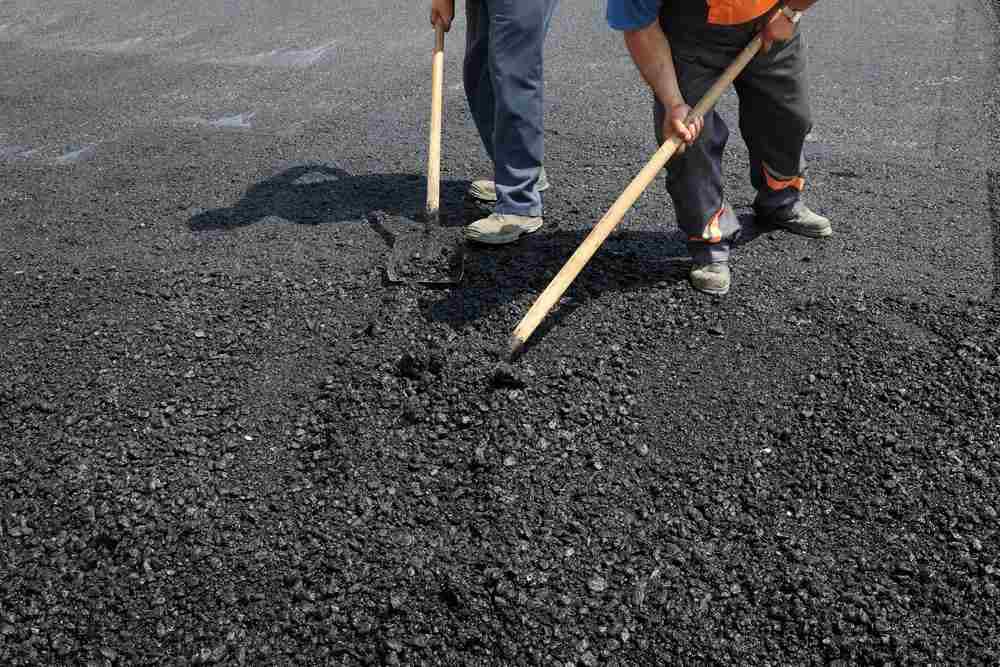 The Arizona Department of Transportation (ADOT) recently began providing training for entry-level positions as flaggers to 31 individuals through its free Construction Academy Pre-Apprenticeship Training Program.
The program is offered through the department's On-The-Job-Training Supportive Services Program, which is part of its Business Engagement and Compliance Office.
ADOT says many of the trainees who start off in the flagger position, which pays $13 to $19 per hour, will continue on in construction apprenticeships and later as journeyman as it continues to provide support and guidance.
"Flagger certification is just one of the training opportunities available to women, minorities and members of economically disadvantaged groups, including those who are out of work, through ADOT programs funded by the Federal Highway Administration," ADOT reports. "Individuals also can receive training that will help them become concrete finishers, block masons, highway surveyors, heavy equipment operators and commercial drivers."
The agency says its main goal in sponsoring the training is to remove barriers to beginning construction careers. It also sponsors construction academies offered through Gila Community College, Gateway Community College and, starting this fall, Pima Community College and Pima County Joint Technology Education School District.
ADOT provides the fees and training costs and offers support for participants, such as transportation and childcare assistance, "job-readiness training" and safety.
More details on the Construction Academy program are available at azdot.gov/BECO, by calling 602-712-7761 or by picking up materials at the ADOT Business Engagement and Compliance Office, 1801 W. Jefferson St., Suite 101, in Phoenix.