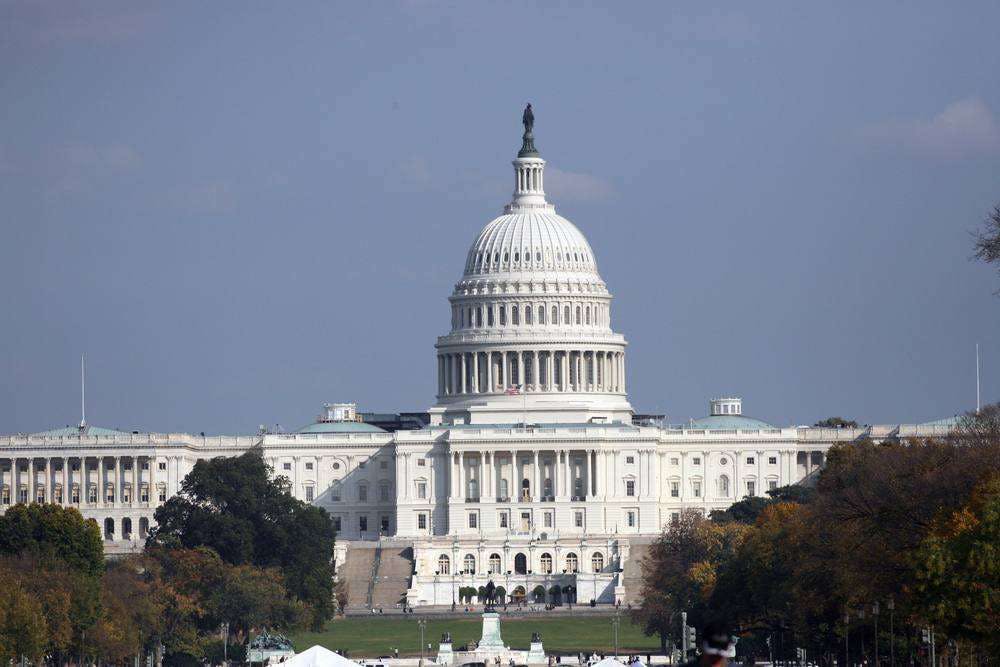 The Senate Appropriations Subcommittee on Transportation, Housing, and Urban Development shot down President Trump's attempt to eliminate transportation grants by voting for a 2018 spending bill that includes $550 million for the Transportation Investment Generating Economic Recovery (TIGER) grant program, which provides cities and states with cash for surface transportation projects, The Hill reports.
The bill comes two weeks after the House's Appropriations subcommittee on transportation, housing and urban development approved a bill cutting U.S. Department of Transportation funding by $646 million. That bill called for the elimination of the TIGER grant program entirely.
Sen. Susan Collins (R-Maine), who chairs the Senate subcommittee, told the news agency that it was important to increase funding for the grant program "given the poor condition of our nation's infrastructure" and that the administration's approach to its budget proposal was "incredibly irresponsible."
The Senate subcommittee's measure rejects Trump's proposal to cut funding for the Department of Transportation by providing an additional $978 million in discretionary funding for the agency, bringing the total to $19.5 billion, which is $3.3 billion more than what the president requested for the agency.
In addition, the legislation allows $45 billion from the Highway Trust Fund to be spent on the Federal-Aid Highways Program, provides $1.1 billion for the Federal Aviation Administration's modernization program, and allots $2.1 billion for the Capital Investment Grant program. The measure also rejects Trump's proposal to eliminate long-distance routes for Amtrak by providing $1.6 billion for the rail system.