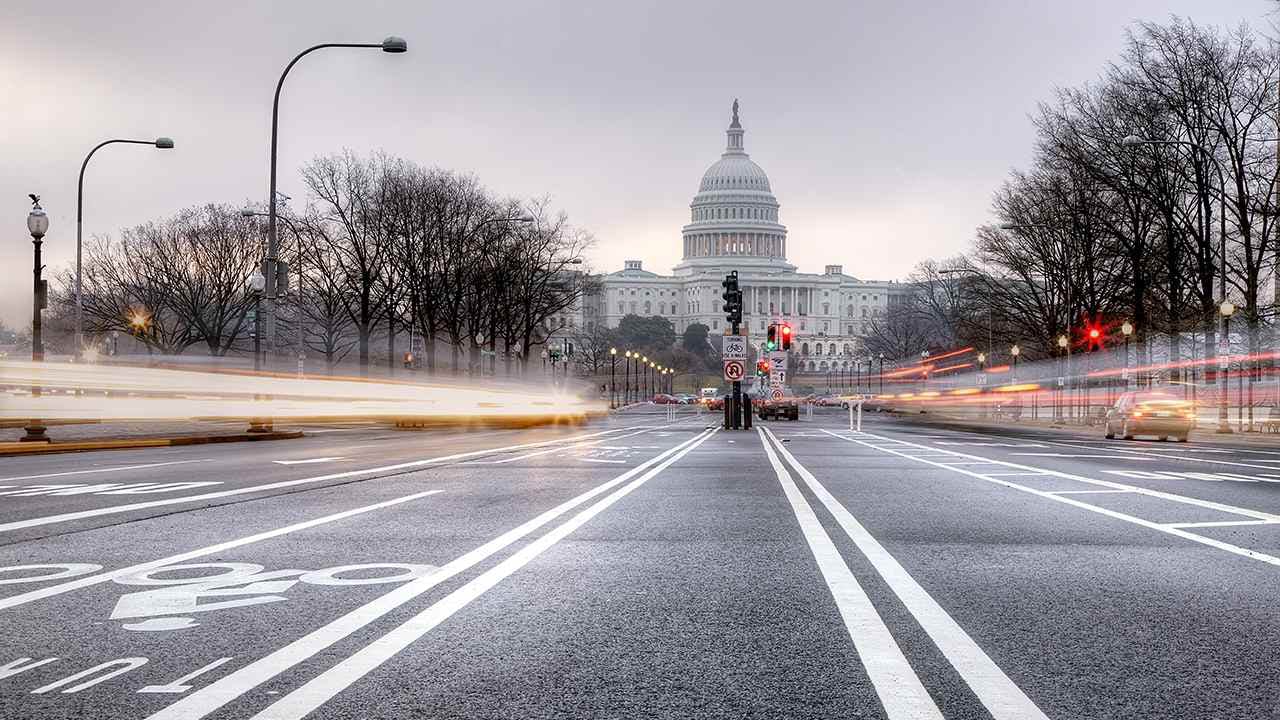 The House Appropriations subcommittee on transportation, housing and urban development has approved a bill providing for $17.8 billion in discretionary funding for the U.S. Department of Transportation for fiscal year 2018.
The measure is a cut of $646 million compared to FY 2017, but is more than $1 billion higher than President Trump has requested. It calls for the removal of the Transportation Investment Generating Economic Recovery program, which generally has distributed $500 million per year to surface transportation capital projects that "generate economic development and improve access to reliable, safe and affordable transportation for communities, both urban and rural."
The program, which President Trump wanted removed in his budget proposal released in March, has provided approximately $4.6 billion to 381 projects in all 50 states, Washington, D.C., Puerto Rico and tribal communities since 2009.
The full spending bill also includes $45 billion in Highway Trust Funds used on the Federal-Aid Highways Program and $100 million for autonomous vehicle efforts among other allocations. The full text is available here.