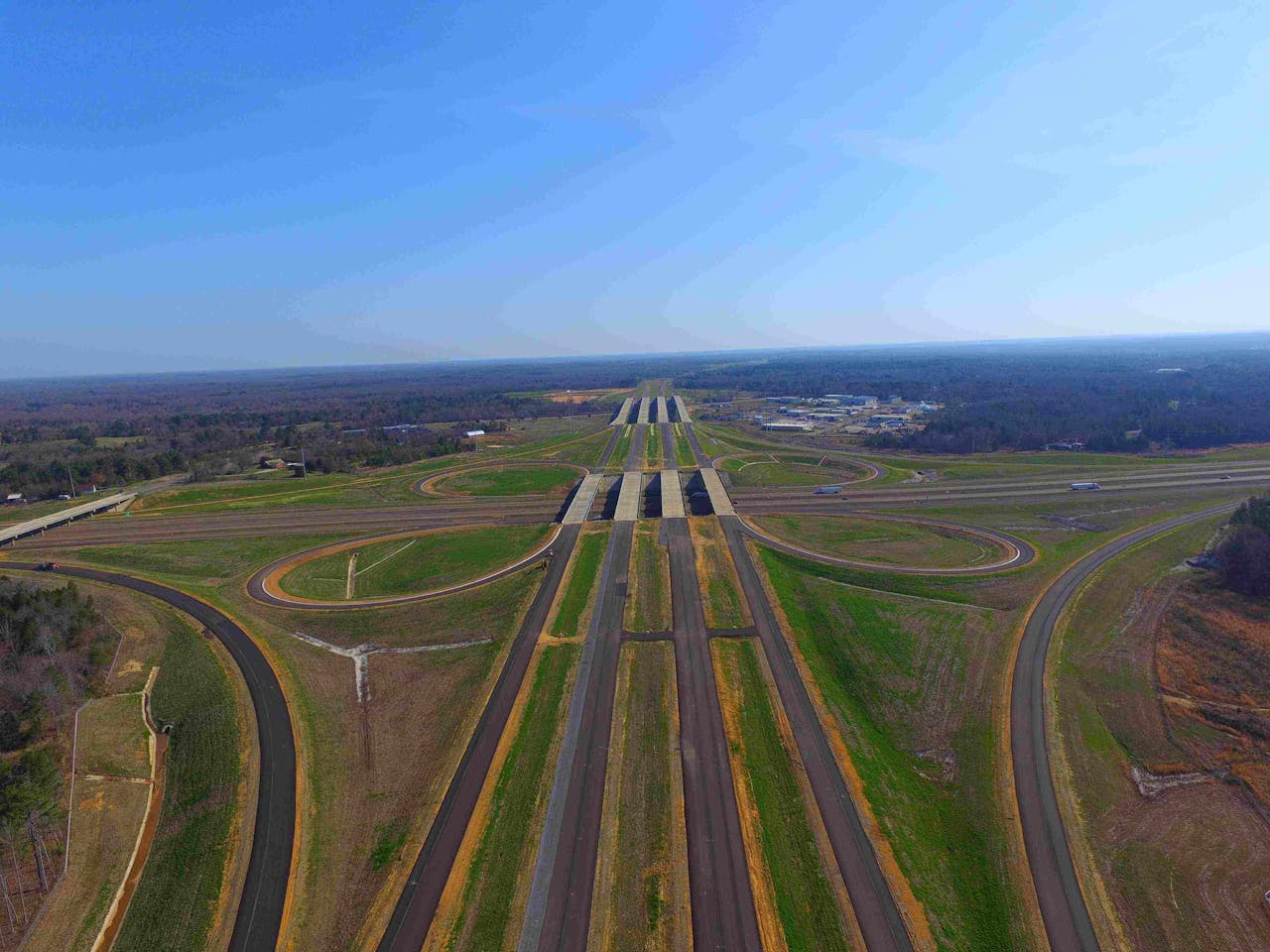 The Mississippi Department of Transportation (MDOT) has refunded Highway Enhancement through Local Partnership bonds for Marshall County on the Interstate 69 project, a move that will save $3.8 million. Bond refunding is refinancing to save money on interest.
"The refunding of these bonds shows that diligence and timing are everything," says Mississippi Transportation Commissioner Mike Tagert. "The bonds were scheduled to be sold in January, but a post-presidential election interest rate spike delayed the sale and made potential future refunding uncertain."
Tagert adds the $3.8 million saved can be used on additional transportation construction projects that wouldn't have been completed otherwise.
MDOT says the I-269 construction, which is its largest active construction site, in the northern part of the state is on schedule and expected to open for traffic in the fall of 2018.
"This is a great example of how MDOT is working to be good stewards of taxpayer dollars," Tagert said. "By having knowledgeable staff, the agency was equipped to take advantage of market values and save the taxpayers of Mississippi millions of dollars."