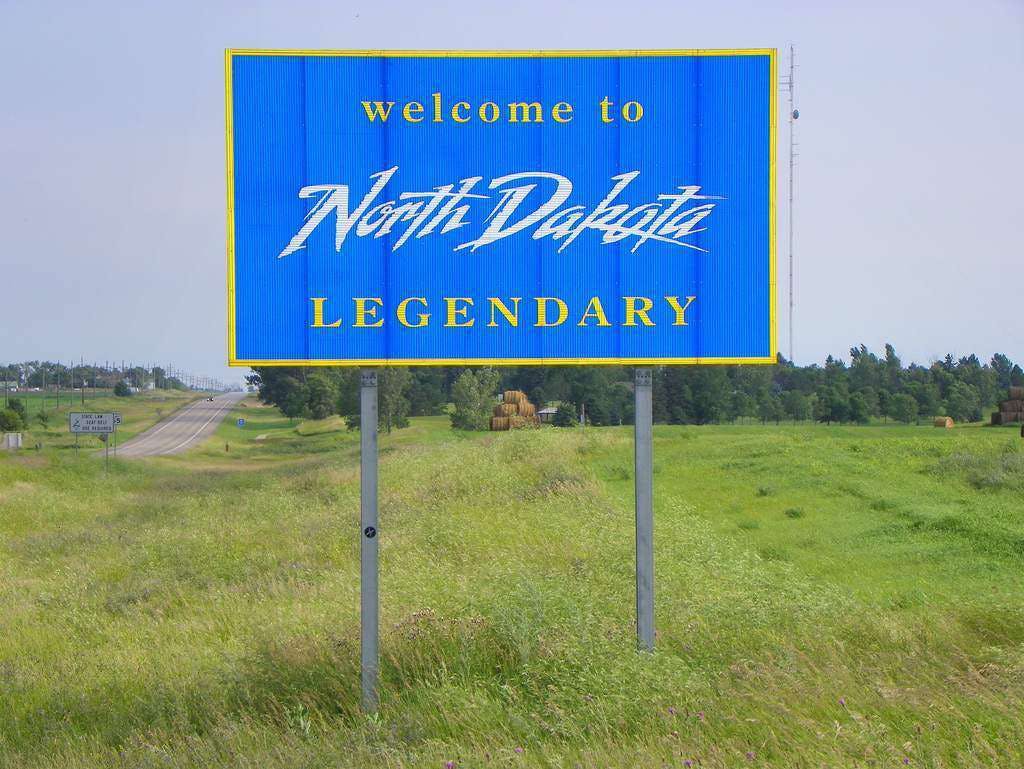 North Dakota Gov. Doug Burgum has named Thomas Sorel to lead the North Dakota Department of Transportation (NDDOT) beginning Aug. 7. He will oversee an agency with more than 1,000 employees and a two year budget of $1.2 billion
He is currently the COO of the Minnesota Trucking Association and previously ran a transportation consulting firm and was a vice president at Serco North America.
"Tom Sorel has the leadership skills, strategic planning experience and innovative problem-solving skills we need to excel in a 21st-century transportation environment that is undergoing rapid change, from autonomous vehicle testing to the proliferation of ridesharing services," Burgum says. "His leadership will ensure the North Dakota Department of Transportation continues to deliver safe, modern services and smart, efficient infrastructure as part of a multi-modal network that supports driving, public transit, biking and walking."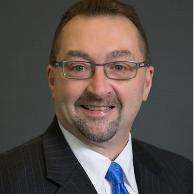 Sorel served as Minnesota Department of Transportation (MnDOT) commissioner from 2008 to 2012. Before MnDOT, he worked the Federal Highway Administration, serving as administrator of the St. Paul Division from 2005 to 2008. During that time, he earned a president honor for leadership related to the work following the I-35 west bridge.
"I'm deeply grateful for the opportunity Gov. Burgum has given me to serve the citizens of North Dakota," Sorel says. "I'm excited to apply my experience in the public and private sectors, taking advantage of best practices and current and emerging technologies to provide the most robust and most reliable multi-modal transportation system possible."
Sorel replaces Grant Levi, who retired as NDDOT Director in May after more than 37 years with the department.