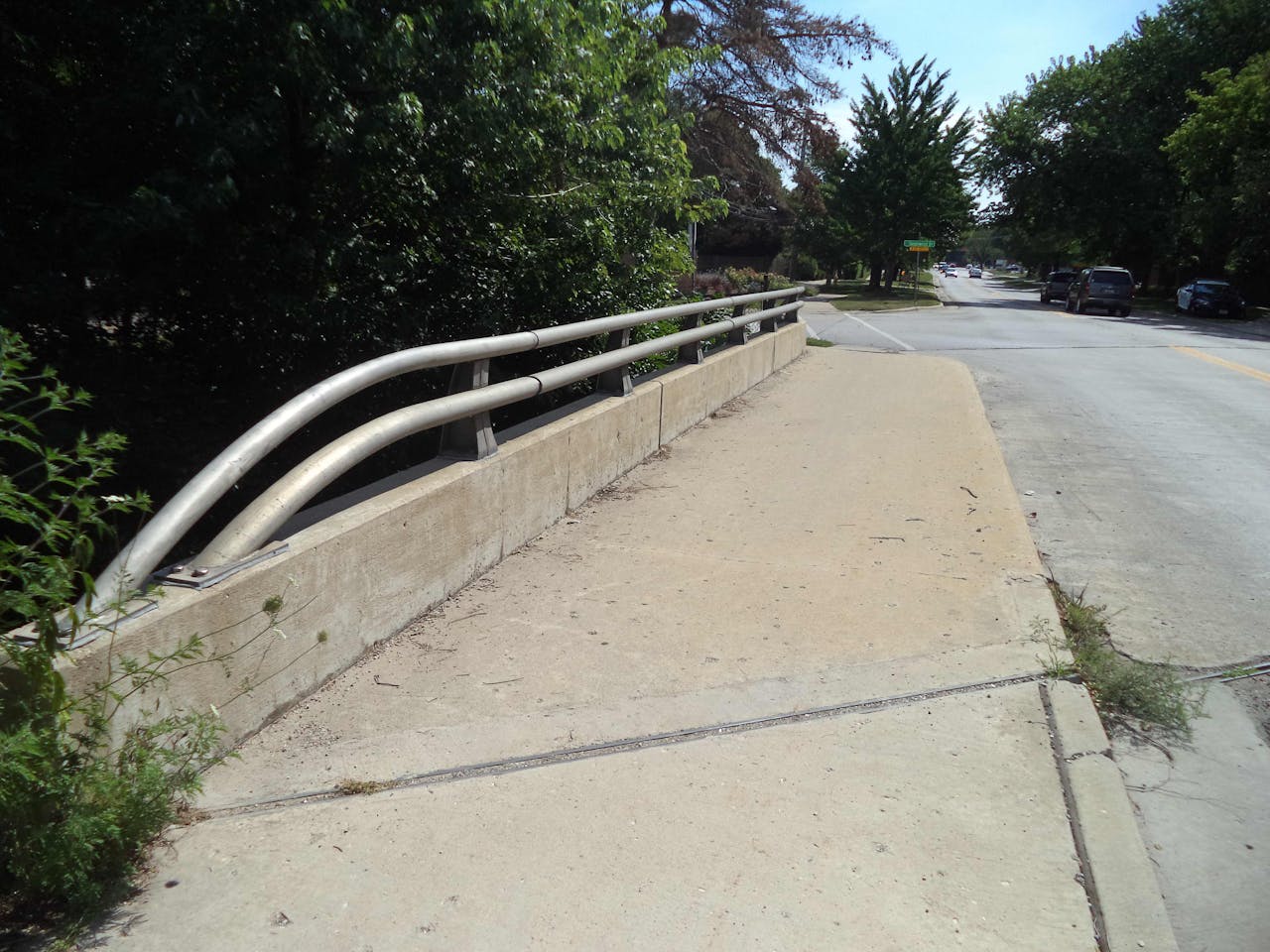 Village of Glenview, Illinois, officials report that the Chestnut Ave. bridge reopened during the week of May 29 after being under construction since August 17, 2016, the Chicago Tribune reports.
The bridge, which spans the West Fork of the North Branch of the Chicago River, was given a weight limit in 2012 after it was determined to be deteriorating.
Village spokeswoman Lynne Stiefel told the newspaper that the bridge was widened in preparation for the upcoming expansion of Chestnut Ave. and to improve the bridge's structure so that weight limits would not be necessary.
She said the new bridge includes a roadway for two-way traffic with the option of a third lane that could be used as a turn lane. It also includes an 8-foot sidewalk and a decorative concrete base with 12-inch wrought-iron railings.