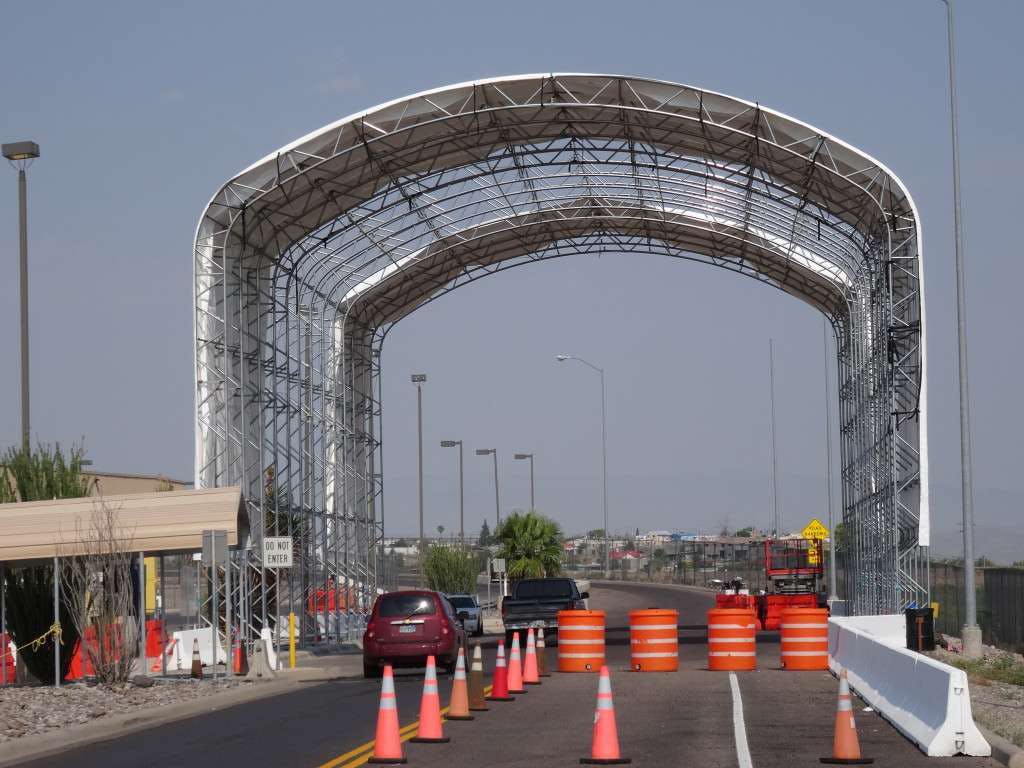 The Texas Department of Transportation (TxDOT) has announced that it received a Presidential Permit that authorizes the construction of an international bridge between Presidio, Texas and Ojinaga, Chihuahua, Mexico, Big Country homepage.com reports.
The permit allows crews to build a new two-lane second bridge structure next to the existing two-lane bridge.
The permitting process was assisted by U.S. Rep. Will Hurd, U.S. Sen. John Cornyn, State Sen. Jose Rodriguez, State Rep. Poncho Nevarez, Presidio County Judge Cinderella Guevara, and Presidio Mayor John Furguson, as the Texas border with Mexico is a critical component of the global trade flow, and Presidio is expected to be a contributor.
"This is the culmination of a long, community-driven effort to strengthen one of Texas' valuable land ports of entry," Sen. Rodriguez said in a press release, the news agency reports. "I'm proud to support the community's efforts and look forward to the continued development of the Presidio port of entry."
TxDOT expects the $10 million project to begin construction in August 2017.