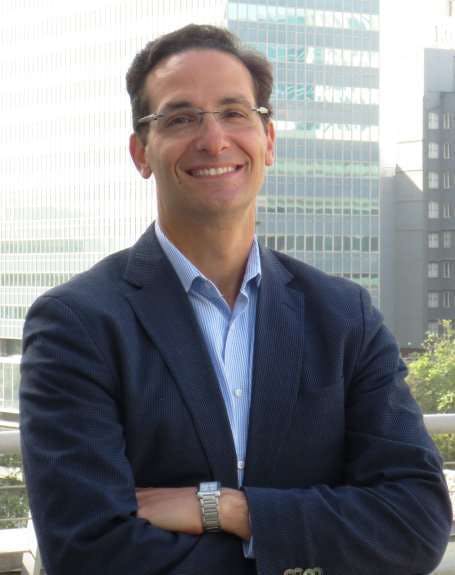 The City of Oakland, California, announced that Ryan Russo has been named director of the newly formed Oakland Department of Transportation (OakDOT), taking over from interim director Jeffrey Tumlin on May 8. He comes from the New York City Department of Transportation, where he served as deputy commissioner for transportation planning and management.
"Oakland's streets need transformation, and they also need a champion to fight for them," said Oakland Mayor Libby Schaaf in a press release. "Transportation is as much about social mobility as it is about getting from place to place, and Ryan will be Oaklanders' voice on the street and in the wider transportation network."
With $350 million dedicated to street improvements from the $600 million Measure KK bond that passed overwhelmingly in a November bond election, Russo will take over where the interim director left off.
"Great streets are equitable streets," said Russo in a statement. "Streets must work for everyone and be safe no matter where in Oakland they live or how they get around. I'm humbled by this appointment, excited by Mayor Schaaf's vision for the city, and am looking forward to working with Oakland to bring that vision to every neighborhood."
During his 14 years in New York City, Russo is credited with improving the ability of citizens to bicycle around the city; innovative street design, including protective bike lanes; and developing ways to streamline projects. He expects to do the same in Oakland. He also wants to expand the Bike Share program and start a low-cost car-sharing service.
Russo is a graduate of the College of Environmental Design at the University of California at Berkeley with a Master's degree in City Planning; and is a graduate of the McIntire School of Commerce at the University of Virginia, with a Bachelor of Science concentrating in Finance.