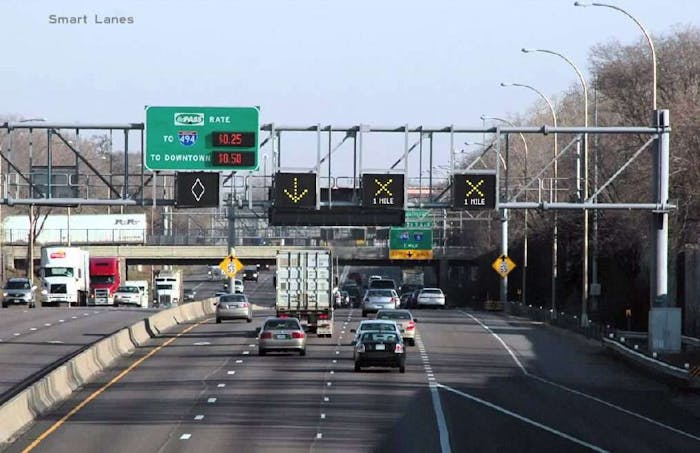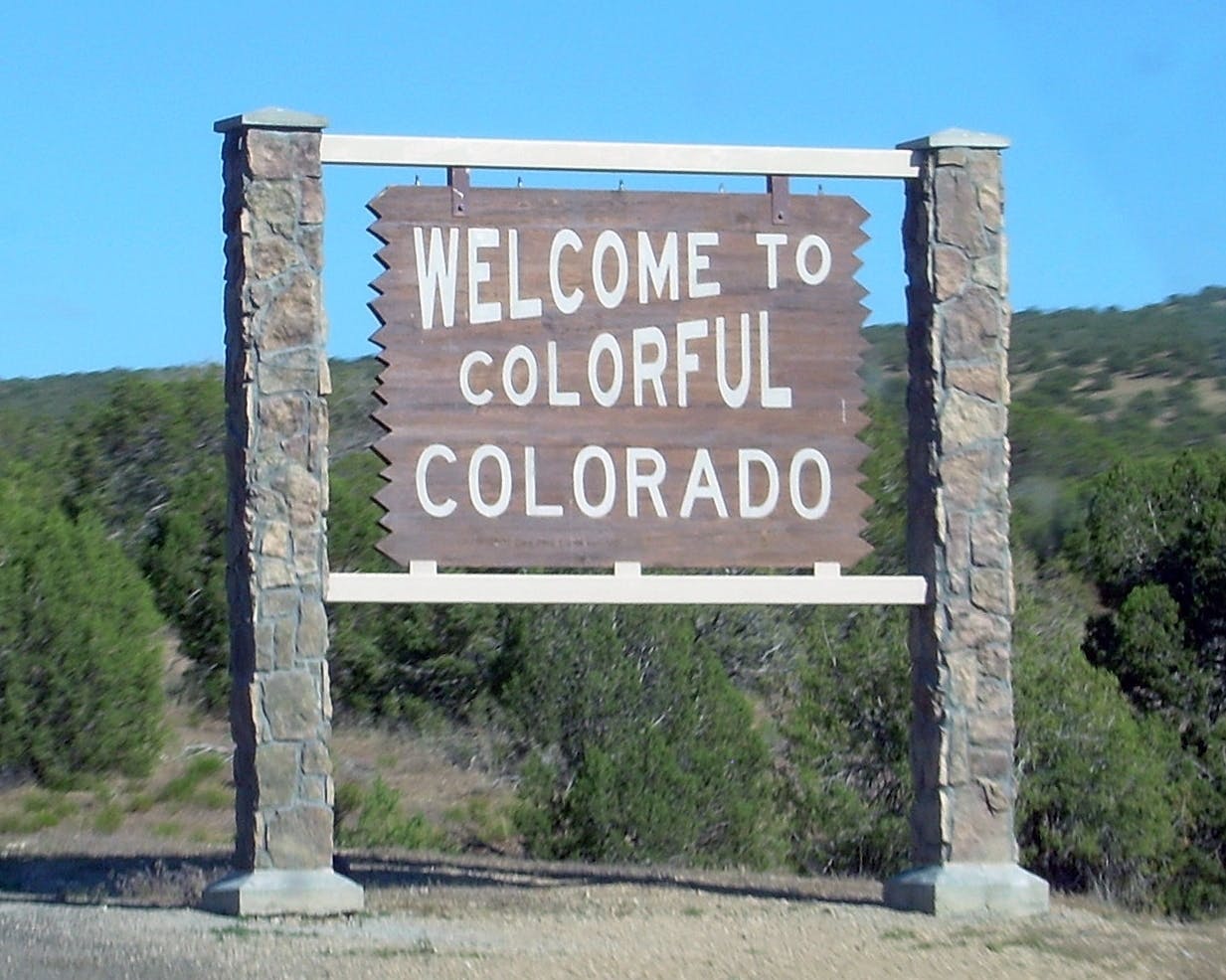 State Farm is the now sponsoring the Colorado Department of Transportation's (CDOT) Motorist Safety Patrol Program, which provides motorists with roadway assistance.
The program, previously known as the Courtesy Patrol, will now be called the "CDOT State Farm Safety Patrol." CDOT says the State Farm support will offset the state funding costs used for program operation.
The insurer also sponsors similar programs in Connecticut, New York, Pennsylvania, Maine, Maryland, Georgia, Florida, Indiana, New Hampshire, New Jersey, North Carolina, Illinois, Ohio, Nevada, Louisiana and Kansas.
"We aim to make traveling in Colorado as safe and efficient as possible for motorists," says CDOT Executive Director Shailen Bhatt. "We're proud to join with State Farm in support of a program that delivers on this objective. In addition, this innovative funding approach reduces the cost to state taxpayers—all while providing the same high-level of service."
CDOT State Farm Safety Patrol vehicles patrol the metro areas of Denver, Colorado Springs (Interstate 25) and Fort Collins (I-25) each weekday, and additionsl areas of I-25 on weekends. Program services include assisting stranded motorists and traffic control and safety at traffic incident sites. Officials estimate it will help more than 30,000 motorists this year.
"Our support of the CDOT State Farm Safety Patrol program embodies our 'good neighbor' philosophy," says Ed Gold, State Farm advertising director. "It also underscores the continued commitment State Farm has to auto safety, while helping people recover from the unexpected, which is the heart of the State Farm mission."