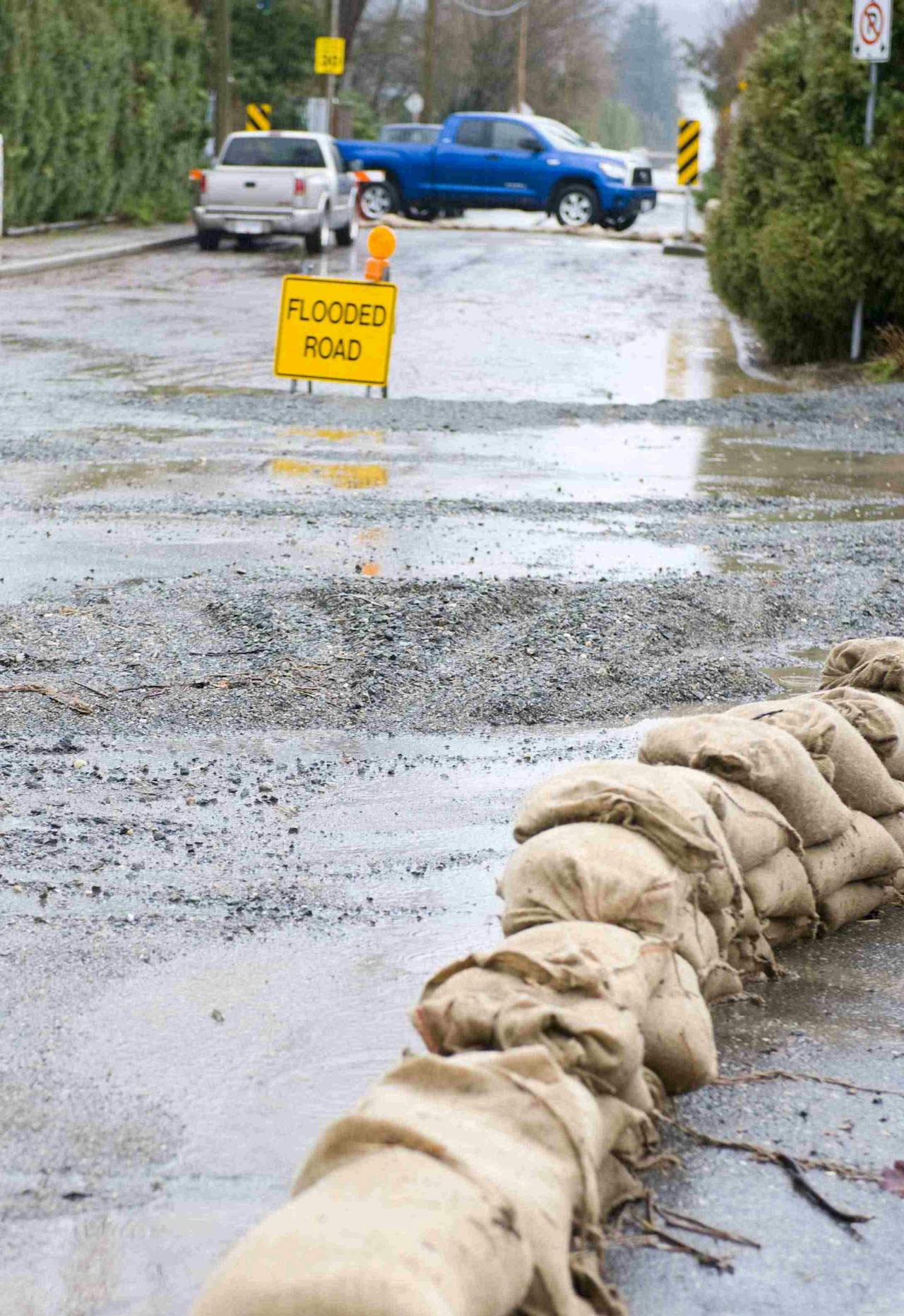 Gov. Andrew Cuomo has announced $10 million in state funding to be used toward repairs to roads and other infrastructure damages caused by flooding near the coastline of Lake Ontario.
The funds come through the New York State Homes and Community Renewal program that is open to municipalities in areas called out in Cuomo's recent emergency declaration, including Cayuga, Jefferson, Monroe, Niagara, Orleans, Oswego, St. Lawrence and Wayne counties.
"As Lake Ontario and the St. Lawrence River continue to slowly rise, we must do everything in our power to ease the financial and personal toll on our families and communities, while fortifying our infrastructure to ensure its continued viability," says Cuomo. "With this available funding, we are ramping up our multi-agency response efforts to help these communities and provide the assistance that they need now."
The state reports that more than 1.2 million sandbags and 11 sandbagging machines have been used in attempts to keep water away from homes and business in the affected areas since the end of April.
"Our communities on Lake Ontario are working hard to fight off flood damage to roads, floodwalls and the public water infrastructure in several locations along the lakefront spanning from Jefferson County to Niagara," says Lt. Gov. Kathy Hochul. "Governor Cuomo has committed $10 million in state funding to help make needed infrastructure repairs in these communities, and we will continue our ongoing support in manpower, sandbagging and assistance at our Mobile Command Center."