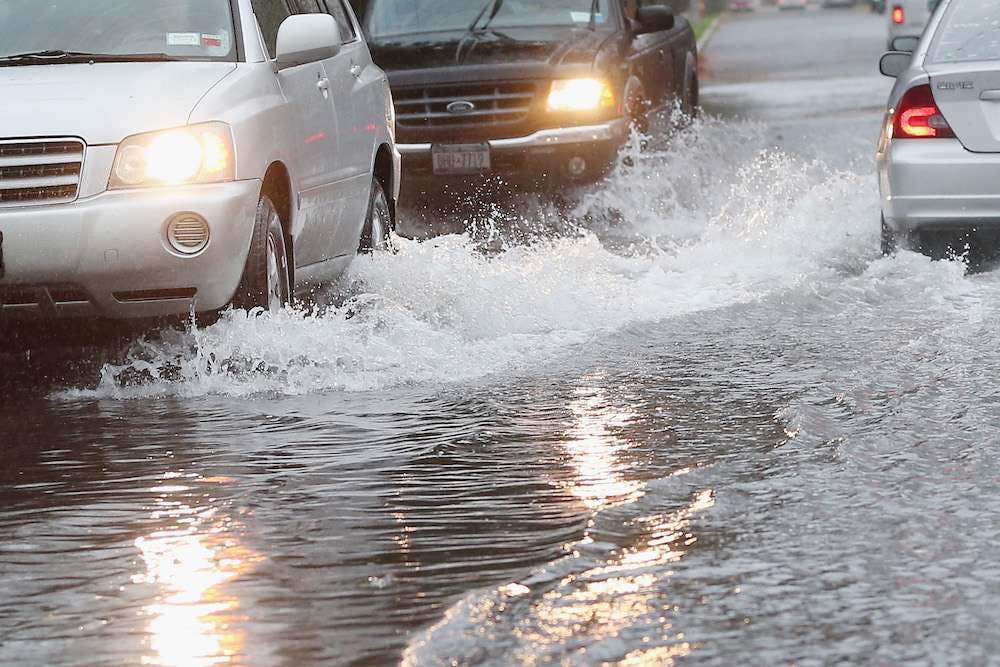 The Federal Highway Administration has released $1.25 million in emergency relief funds to aid in repairs to bridges and roads damaged by floods in March.
"Today's funding represents a down payment toward completing all the repairs on highways that travelers in Idaho rely upon," says Acting Deputy Federal Highway Administrator Walter Waidelich. "Additional resources will become available as the state continues to assess the damage."
Heavy rains in early March resulted in flooding, landslides and avalanches in northern and central Idaho. A section of State Highway 5 within the Coeur d'Alene Indian reservation dropped more than four feet, and more than 20 other highway segments have damages that need "immediate attention," including Grangemont Road in Clearwater County, Central Ridge Road in Lewis County and Deep Creek Loop Road in Boundary County.
FHWA's emergency relief program provides "quick release" funds for highways and bridges damaged by catastrophic events or natural disasters to help start repair work and to help agencies make continuing damage assessments.
The FAST Act continued the $100 million annual funding authorization for fiscal years 2016-2020.