I-85 bridge reconstruction contractor C.W. Matthews is donating $10,000 from the incentive money it received for completing the reconstruction of the downtown Atlanta bridge early to Extra Special People's (ESP) Camp Hooray, the first summer camp built in the U.S. built specifically for special needs children.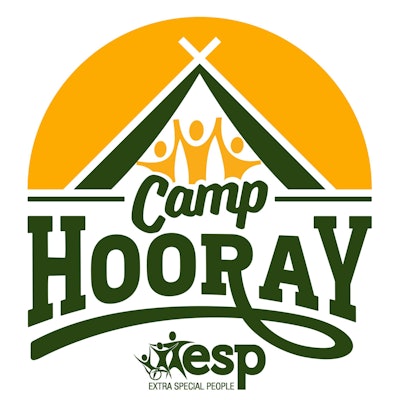 "C.W. Matthews is proud to be one of the first donors to build Camp Hooray in Georgia," says President Dan Garcia. "Our company focuses on offering accessibility to Georgia through roads and bridges. ESP is building bridges of its own through this innovative camp by providing accessibility for all children with special needs."
ESP says Camp Hooray, located on 70 acres near Jefferson, Georgia, will serve children "of all abilities with no limitations" and offer access to popular summer camp activities, such as zip lines, skyline walks and campfires.
It describes the camp's vision and plans to facilitate "kids in wheelchairs to sleep on the top bunk and individuals with autism to safety and intentionally wander."
"We are thrilled C.W. Matthews is partnering with us on this dream to build a camp for kids with all abilities in Georgia," says ESP Executive Director Laura Whitaker. "We want these kids and their families to experience life to the fullest, and that means offering a summer camp with no limitations. Every child with every ability will thrive at Camp Hooray."