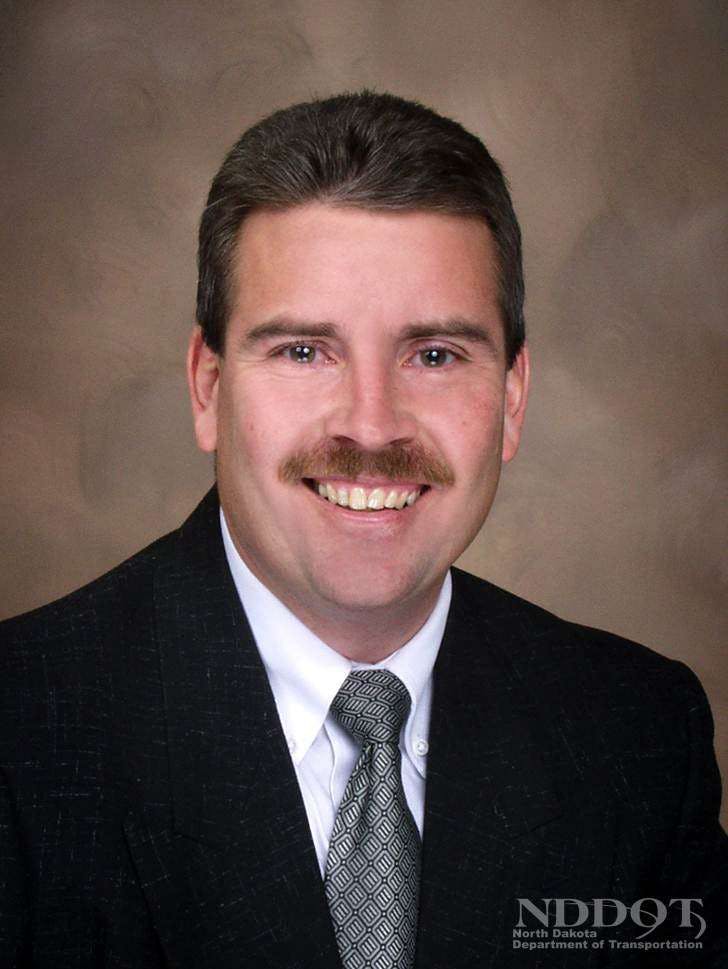 North Dakota Department of Transportation (NDDOT) Director Grant Levi, who was appointed to the position in 2013, will retire May 31, according to a release from Gov. Doug Burgum's office.
Levi has been with NDDOT since 1980.
"Grant's 37-plus years of experience, knowledge and commitment to public service have been a tremendous asset for the state's transportation system," Burgum said in the press release. "He has done an excellent job managing North Dakota's transportation services and system during a period of record traffic growth across our state. I've enjoyed working with him and deeply appreciate his work during the past few months. In addition, he and his team oversaw record state highway construction projects totaling billions of dollars during the boom in our economy."
NDDOT's Deputy Director for Engineering Ron Henke will serve as interim director until a replacement is found. A search is expected to begin the week of May 14.