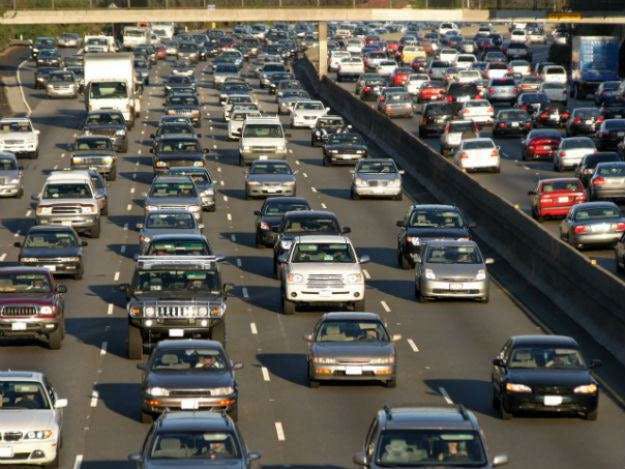 The fiscal year 2017 Omnibus Bill to provide budgetary guidelines through September provides for $77.1 billion in total and $19.3 billion in discretionary appropriations for the U.S. Department of Transportation.
The discretionary appropriations figure is $681 million more than the enacted level for FY 2016. President Donald Trump's blueprint budget proposal issued in early March had called for a 13-percent cut from the department's budget.
The bill provides for $44 billion for the Highway Trust Fund, an increase of $905 million compared to the previous fiscal year. It is the same level authorized by the FAST Act.
The National Highway Traffic Safety Administration would receive $911 million – $42 million more than the FY 2016 enacted level. The Federal Motor Carrier Safety Administration is allocated $644 million, and the Pipeline and Hazardous Materials Safety Administration is set for $236 million.
The omnibus bill provides $500 million for Transportation Investment Generating Economic Recovery (TIGER) Program grants, a program that President Trump had previously recommended be defunded. TIGER grants provide funds to surface transportation capital projects that "generate economic development and improve access to reliable, safe and affordable transportation for communities, both urban and rural."
Emergency funding programs will be kept intact with $948 million for disaster relief, $528 million for the Emergency Relief Program for emergency bridge and road repairs, as well as $400 million for Community Development Block Grant disaster recovery assistance.
The full House Appropriations Committee Report on the Transportation, Housing and Urban Development segment of the omnibus bill is available here.