The Rhode Island Department of Transportation has named Shoshana M. Lew as the agency's new chief operating officer.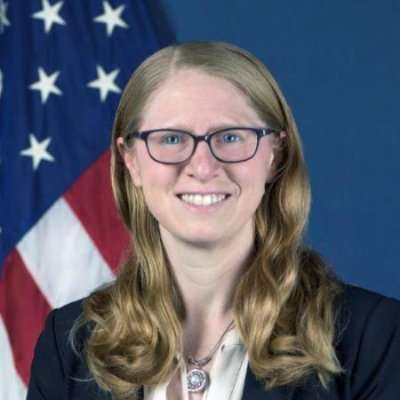 Lew most recently served as chief financial officer and assistant secretary for Budget and Programs at the U.S. Department of Transportation (USDOT). While in this role she oversaw staff members who developed and implemented USDOT's budget and performance review program. She was also the vice chair of the departments Credit Council.
"Lew is uniquely qualified to continue the momentum started last year at RIDOT through RhodeWorks," says RIDOT Director Peter Alviti. "She understands efficiency, urgency, expediency, accountability and transparency. We will all benefit from what she brings to the department."
Other positions held by Lew include deputy assistant secretary for Transportation Policy at USDOT, senior advisor for the U.S. Department of the Interior's Bureau of Ocean Energy Management, senior policy director for energy and climate change at the White House Domestic Policy Council, policy advisor and special assistant to the deputy director at the Office of Management and Budget and policy analyst for the Brookings Institution Metropolitan Policy Program.