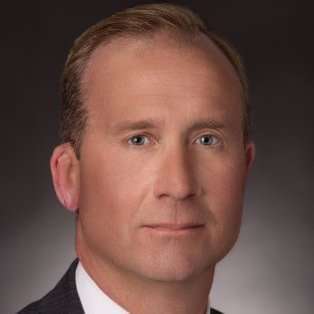 Greg Martin, former head of global public policy for General Motors, has been named chief operating officer and executive director of Together for Safer Roads (TSR), a coalition of private sector companies with the goal of reducing deaths and injuries from traffic crashes.
"Safe roads are important to our families, communities and our businesses and TSR is more committed than ever to improve road safety and reduce deaths and injuries from road traffic crashes globally," says Carlos Brito, chairman of TSR and chief executive officer of AB InBev. "Greg adds leadership, across the road safety landscape, which will be critical to scale and sustain our efforts as we embark on our third year as a coalition."
In addition to his work at GM, Martin has worked at the Federal Aviation Administration and the National Transportation Safety Board.
"I'm excited to join such a committed organization," Martin says. "TSR is in a unique position to bring together the private sector's expertise and best practices to make a measurable impact in road safety, ultimately saving people's lives across the globe."
TSR's current members include AB InBev, Abertis, AIG, AT&T, Ericsson, Facebook, GM, IBM, iHeartMedia, Octo Telematics, PepsiCo, Republic Services, Ryder, UPS and Walmart. More details are available at www.togetherforsaferroads.org.