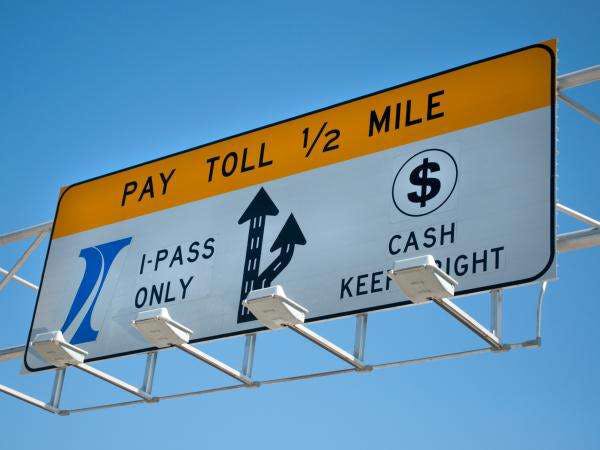 The Illinois Tollway has scheduled a professional engineering services networking event for March 14 in Downers Grove to promote opportunities for design and construction management contracts throughout the Tollway system.
"As we begin work on the sixth year of the Move Illinois program, we plan to commit nearly $1 billion in 2017 for construction projects, along with $4 million to promote diversity among the firms and people working for the Tollway," says Illinois Tollway Executive Director Greg Bedalov. "We are better as an agency and as a state when there are more firms competing in the construction industry and when we provide real opportunities for small, diverse and veteran-owned firms and individuals to participate."
Bedalov will speak at the event, along with Illinois Tollway Diversity and Strategic Development Department Chief Gustavo Giraldo and Deputy Chief of Program Controls and System Integrity Greg Stukel.
The 2017 Professional Engineering Services Networking Event is scheduled for 1 to 4 p.m. at the DoubleTree Suites & Conference Center, 2111 Butterfield Road in Downers Grove. Registration is available at illinoistollway.com, with pre-registration closing at 10 a.m. on March 13, and onsite registration available beginning at 12:30 p.m. on March 14.