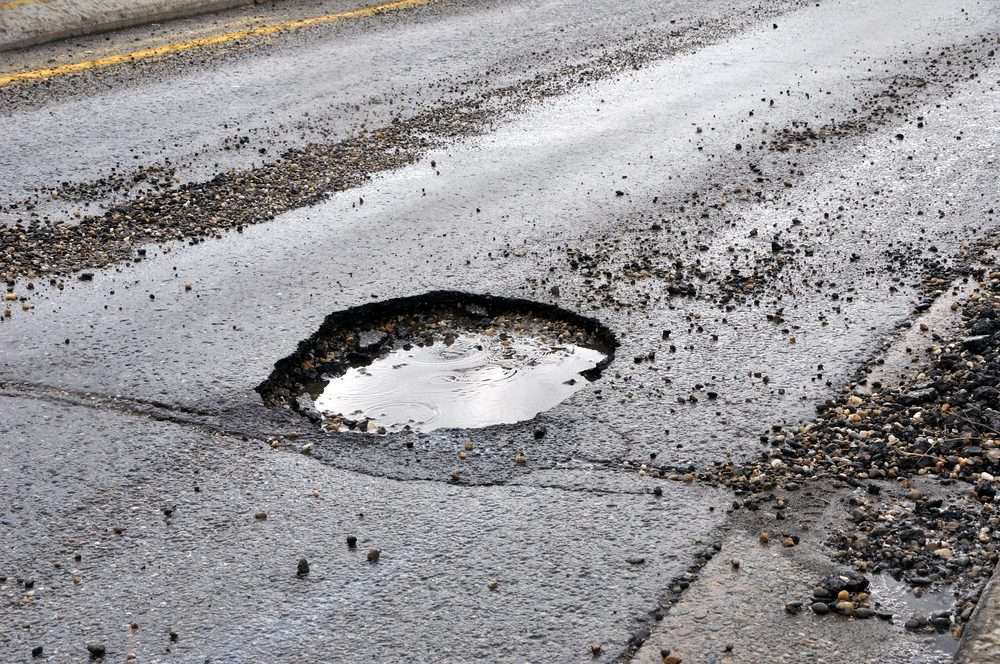 The Missouri Department of Transportation (MoDOT) has launched an enhanced pothole repair reporting program aimed at enhancing the speed at which potholes are repaired. The agency reports it will "aggressively respond" in patching potholes.
"We want to get asphalt in the hole as quickly as possible. If you report it in the morning, our goal is to repair it before you drive the same road the next business day," says MoDOT State Maintenance Engineer Becky Allmeroth. "We know our aging infrastructure is prone to potholes this time of year, and we are making efforts to keep our roads as safe and smooth as possible."
Roughly $15 million is spent each year on pothole patching in Missouri, with most of that occurring during March.
"On any given day in March, it would not be unusual to have 300 pothole patching crews working on our state roadways," Allmeroth adds. "Please watch out for them and move over a lane to give them room to work."
Potholes in Missouri can be reported in four ways: