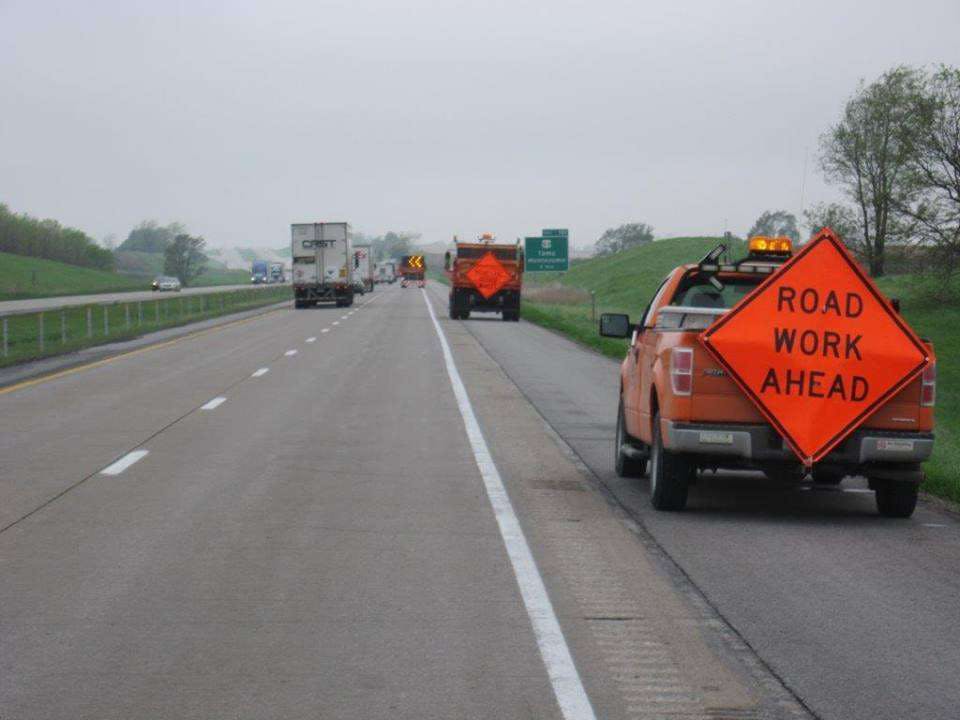 The recent wet weather in the Bay Area has caused potholes and damage to many of California's roads. The East Bay Times reports that, on March 1 emergency repairs were completed on a pothole that had developed in one of the northbound lanes of Interstate 680 in Fremont Feb. 28, noting that was just one of the many pothole reports that the California Department of Transportation (Caltrans) and local road agencies have been receiving recently.
Patching is considered to be a temporary solution, but the University of California Berkeley's Pavement Research Center at Richmond Field Station and a sister lab at the University of California Davis, are working on a permanent fix for roads, KTVU Fox 2 reports.
"We're looking at how to make them cheaper, last longer, and reduce the environmental impact," Professor John Harvey, director of the UC Berkeley and UC Davis Pavement labs, told the news agency. "We look at different ways to do the mix design, the proportions of the material, the properties of the rocks, the sand, the gravel, the binder. It's not rocket science, it's really rock science," he said, adding that how the pavement is laid out can double its life.
Materials are tested to determine how they will wear. Researchers use an assortment of tests, such as advanced accelerated aging techniques, in which road materials are repeatedly run over by steel wheels to determine how well or poorly the materials will respond.
UC's pavement labs have helped to develop a technique to regrind deteriorated material down to the rocks and rebind it without removing it from a roadway. With this technology, researchers envision roads that can be recycled in place…forever. And Harvey believes the process will reduce a yearlong job to two or three weeks, and cost 25-50 percent less.
"So we basically can reconstruct it in place quickly, cheaply and with very little impact," Harvey told the news agency. "Ninety-five percent of the money that we spend, by the state and by local government, is on maintenance and rehabilitation, and not more than 5 percent is on new pavement."
Watch the news video to learn more about the technology.