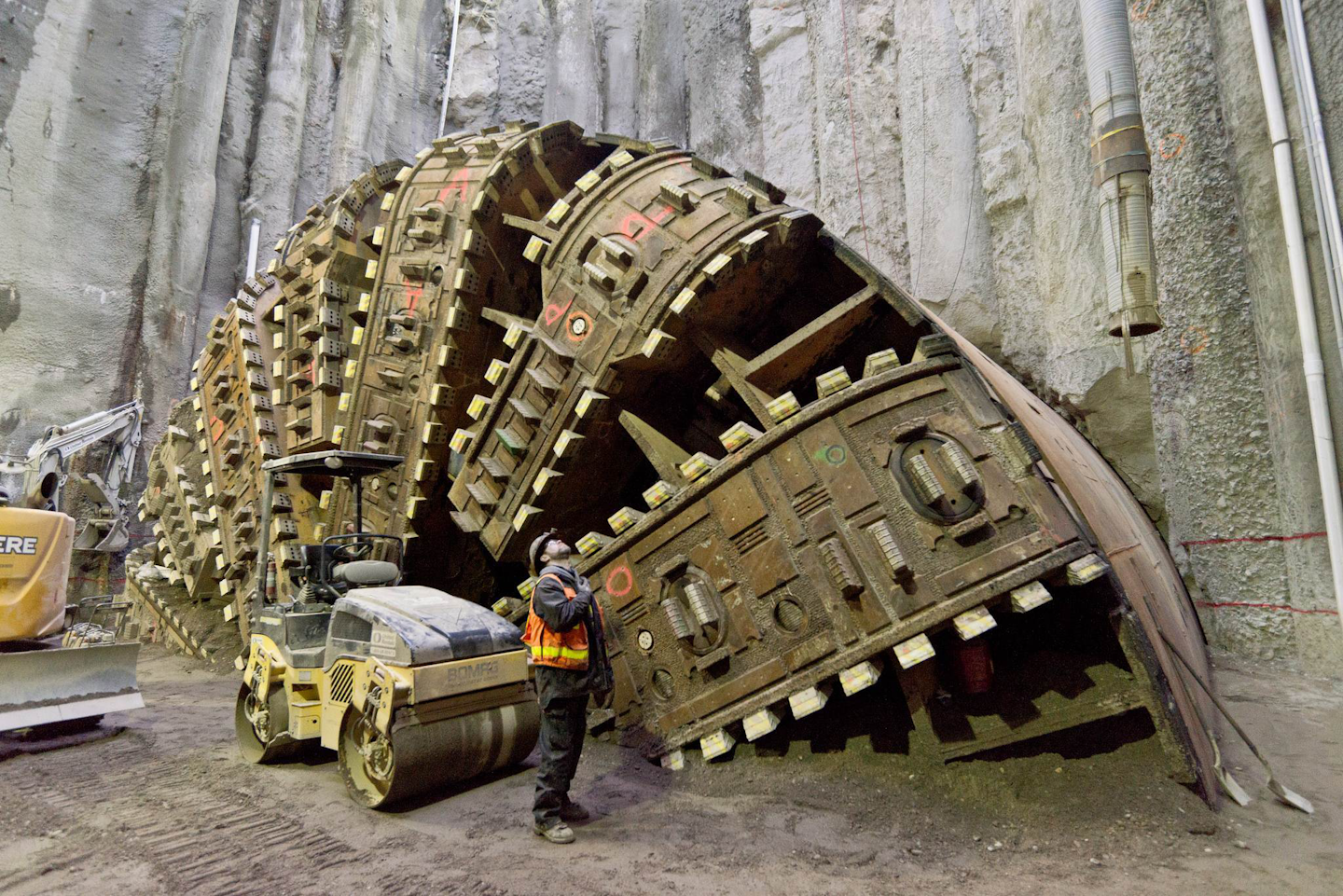 Seattle Tunnel Partners (STP) stopped Bertha, the largest tunnel boring machine in the world, on Feb. 28 to make adjustments before it continues on its last 1,000 feet of the 9,270 tunnel for SR 99.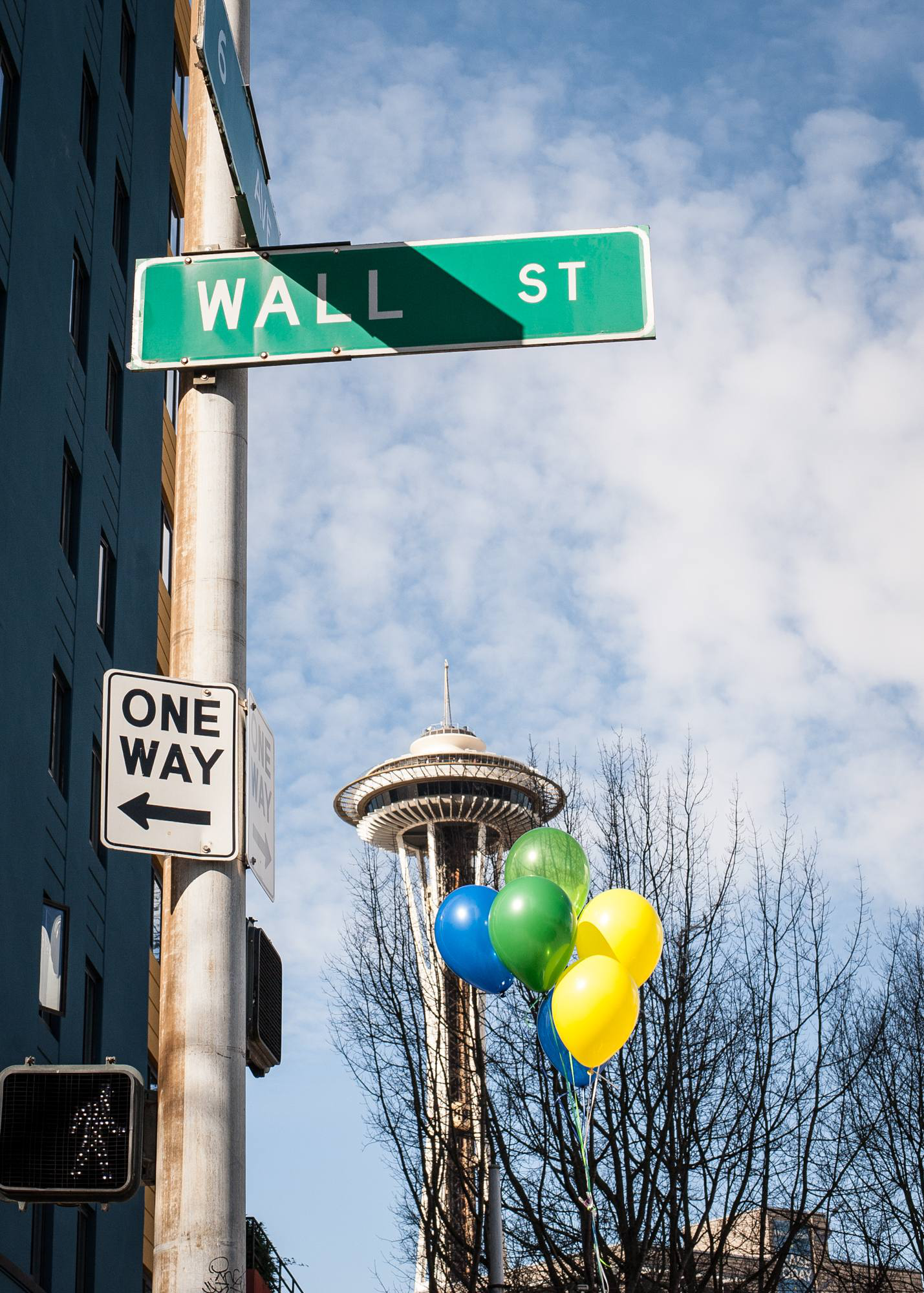 Officials report recent surveys indicate the machine is potential out of alignment by several inches.
"STP is conducting additional survey work and will make adjustments as needed to complete the tunnel drive," reports the Washington State Department of Transportation (WSDOT).
The agency adds that such an adjustment is not unusual for tunnel work, and that STP had done an adjustment such as this to correct Bertha's course "after crews mined out of the pit that was used to access and repair the machine."
While it is stopped, crews will conduct routine maintenance on Bertha, with work expected to continue next week.
STPs schedule anticipates Bertha will reach the disassembly pit in May, which is about 960 feet from the machines location now situated beneath Denny Way and Sixth Avenue north.
Bertha has tunneled 8,310 feet so far and 1,270 of the 1,426 concrete tunnel rings have been built. The machine made its way under the last building in the path earlier in the week.