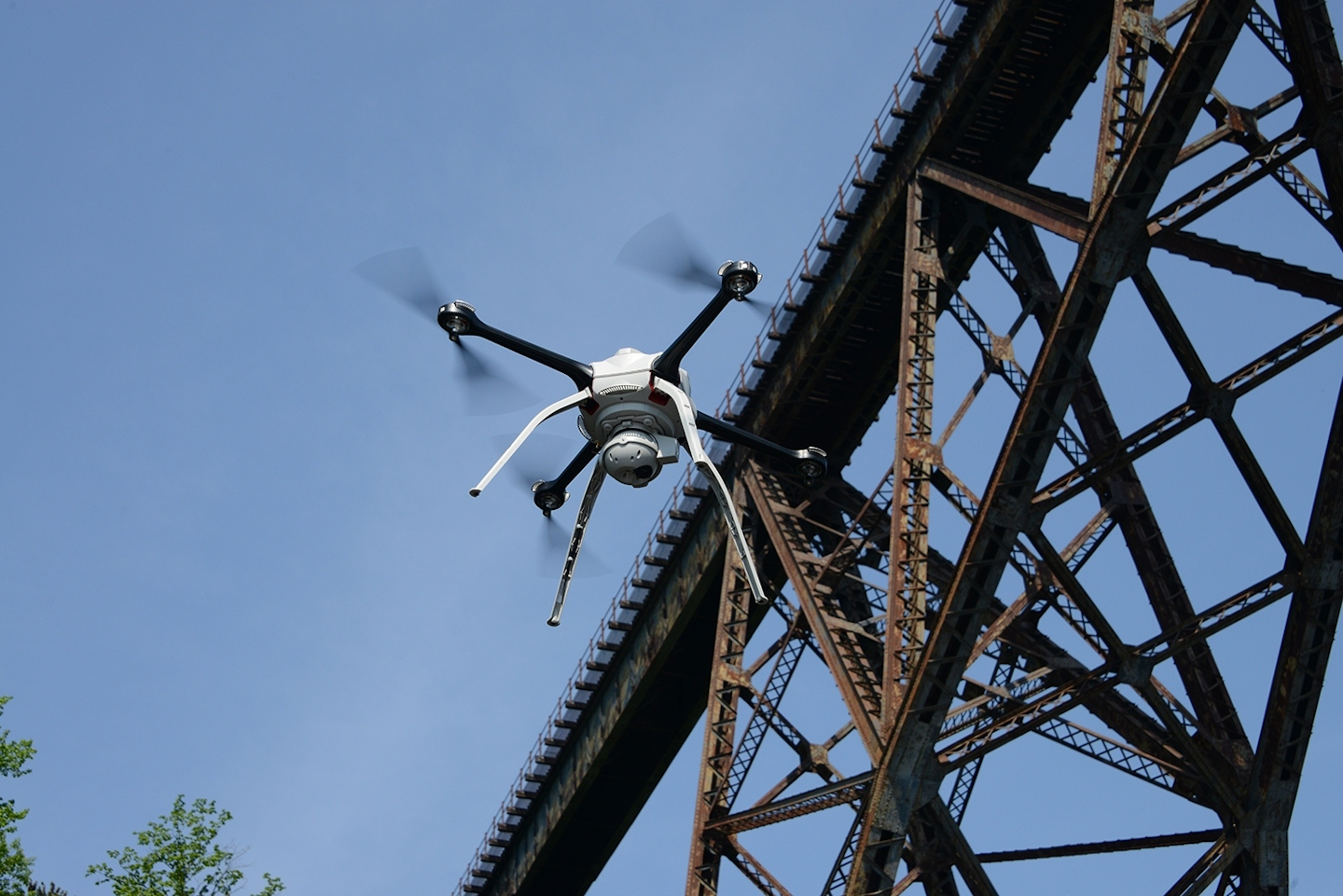 The North Carolina Department of Transportation (NCDOT) plans to review ways to implement drones into disaster relief, with its Division of Aviation recently attending a workshop that included interactive demonstrations of drones in such situations.
The agency says nearly 50 state and local government agencies and industry researchers attended the program.
"Our goal is to ensure that drones flying within North Carolina are flown safely and responsibly," says Aviation Division Director Bobby Walston. "A better understanding of drone capabilities and evolving regulations will give emergency management professionals tools to safely use this technology during disasters and routine operations."
NCDOT wants to avoid the potential for an unskilled drone operator to interfere with emergency management operations, so a goal of the workshop was to "organize communications with the public to ensure hobbyist drones do not hinder disaster relief efforts."
The state has more than 15,000 registered drones—nearly double the number of registered manned aircraft, the department reports.
NCDOT says it plans to issue best practices for drone use during natural disaster response in March.