The National Asphalt Pavement Association (NAPA) has named Richard Moore, chairman of Lehman-Roberts Company and chairman of the association's World of Asphalt Committee, as its Man of the Year.
The award, presented during NAPA's annual meeting in Orlando this week, "recognizes outstanding contributions by industry leaders for the betterment of the entire asphalt industry."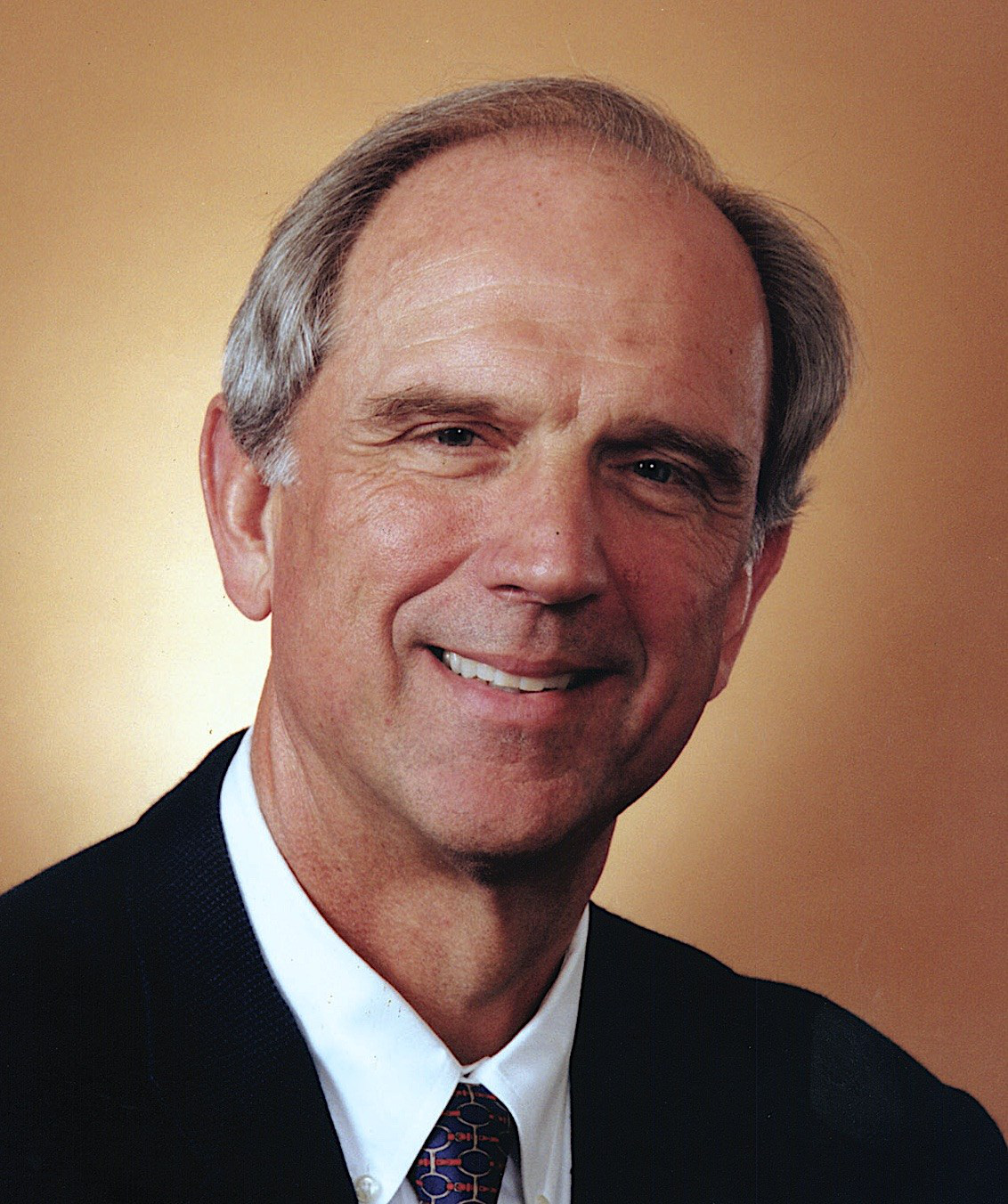 The association lauded Moore for his efforts in growth the World of Asphalt Show & Conference and "strengthening NAPA's partnerships" for the show with the National Sand, Stone, and Gravel Association (NSSGA) and the Association of Equipment Manufacturers.
"Under Rick's watchful eye, World of Asphalt has grown steadily to become the premiere destination for the global asphalt pavement industry to come to see and feel the latest innovations from equipment manufacturers and service providers," says Kevin Kelly, the 2016 NAPA Chairman, who presented the award. "With his guidance and support, educational opportunities have expanded significantly at World of Asphalt, improving the value of the event and strengthening the skill-base of the industry worldwide."
Moore has served as chairman of NAPA's World of Asphalt Committee since 2006. In that time, NAPA reports, he has been instrumental in leading the show to becoming nearly three times larger in exhibit space and more than three times larger in educational session attendance. He also oversaw work with NSSGA to co-locate its AGG1 exhibition with World of Asphalt.
The next World of Asphalt is set for March 6–8, 2018, at the George R. Brown Convention Center in Houston, Texas.