Florida Department of Transportation (FDOT) Secretary Jim Boxold has resigned, effective Feb. 3, with Rachel Cone, currently assistant secretary for finance and administration for the agency, to serve as interim secretary beginning the next day.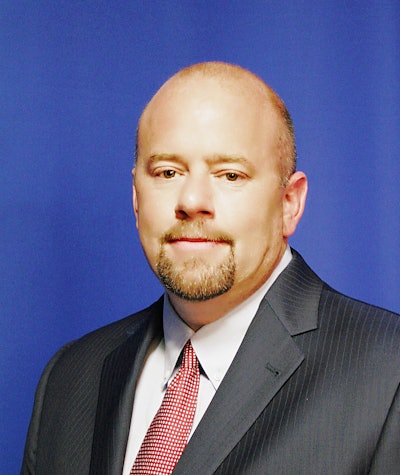 "Jim Boxold has done a great job leading FDOT and I want to thank him for his hard work as we have continued to make critical investments in Florida's transportation infrastructure," says Gov. Rick Scott. "Under his leadership, Florida has been a leader in transportation and made great improvements in our seaports, bridges and airports. His dedication to our state has helped ensure we have a world-class transportation system that supports continued economic growth and job creation. I am truly proud of all the good work Jim has done and wish him the best in his future endeavors."
Cone has been in her current role since 2015, and worked as deputy chief of staff for Scott from 2012 to 2014. From 2011 to 2012 she served as communications director at the Florida Department of Environment Protection.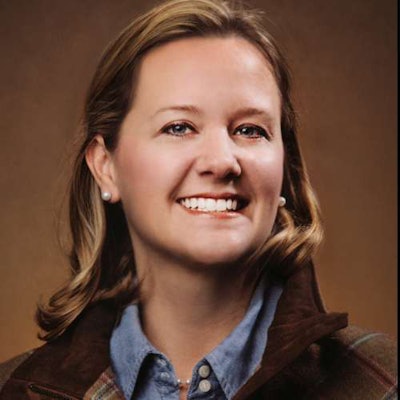 "Rachel has been part of my team since 2011 and has done an incredible job working hard for Florida families," Scott says. "I am confident she will continue to do great work and build upon the successes of FDOT by ensuring we have the best transportation infrastructure for our residents, businesses and visitors."
Boxold is leaving FDOT for a position as a lobbyist at Capital City Consulting.