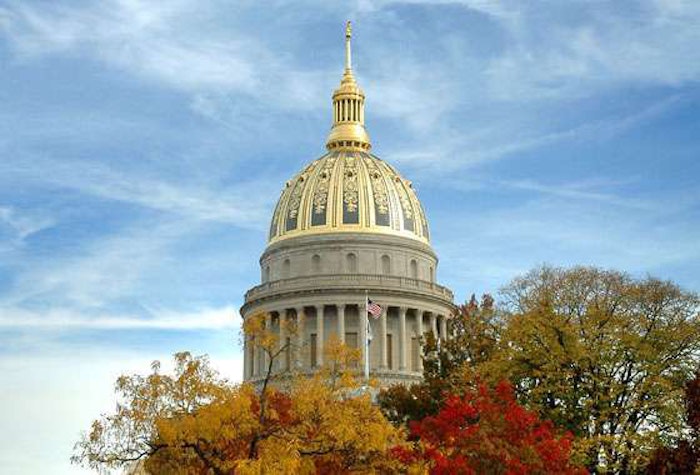 West Virginia Gov.-elect Jim Justice has named Tom Smith as the new secretary of the West Virginia Department of Transportation and commissioner of the Division of Highways.
"Our roads and bridges are crumbling and Tom Smith is the right choice to spearhead the effort to upgrade our transportation infrastructure," says Justice. "He has the hands-on experience building roads I want in this position, and Tom understands how get the most out of every transportation dollar. It's no secret that we've got to trim the fat in the Division of Highways and make it accountable. Tom is the right man to help me fix our roads and be responsible with every dollar of taxpayer money."
Smith most recently served as senior transportation advisor for the Appalachian Regional Commission in Washington D.C. He worked for the Federal Highway Administration for more than 37 years, with 16 years as the division administrator for the West Virginia Division. For 20 years he held field engineering positions in California, Georgia, Massachusetts, Ohio, Pennsylvania and South Carolina. He also is a Registered Professional Engineer in Ohio, Pennsylvania and West Virginia.
"I am honored for the opportunity to serve the Governor-elect and the people of West Virginia," says Smith. "Transportation is an economic driver because it creates jobs in the short term and brings the potential for long-term development benefits. Upgrading our roads means more jobs and a better quality of life for West Virginia families. I also want to bring a strong focus on improving the safety of our many roadways and work zones."