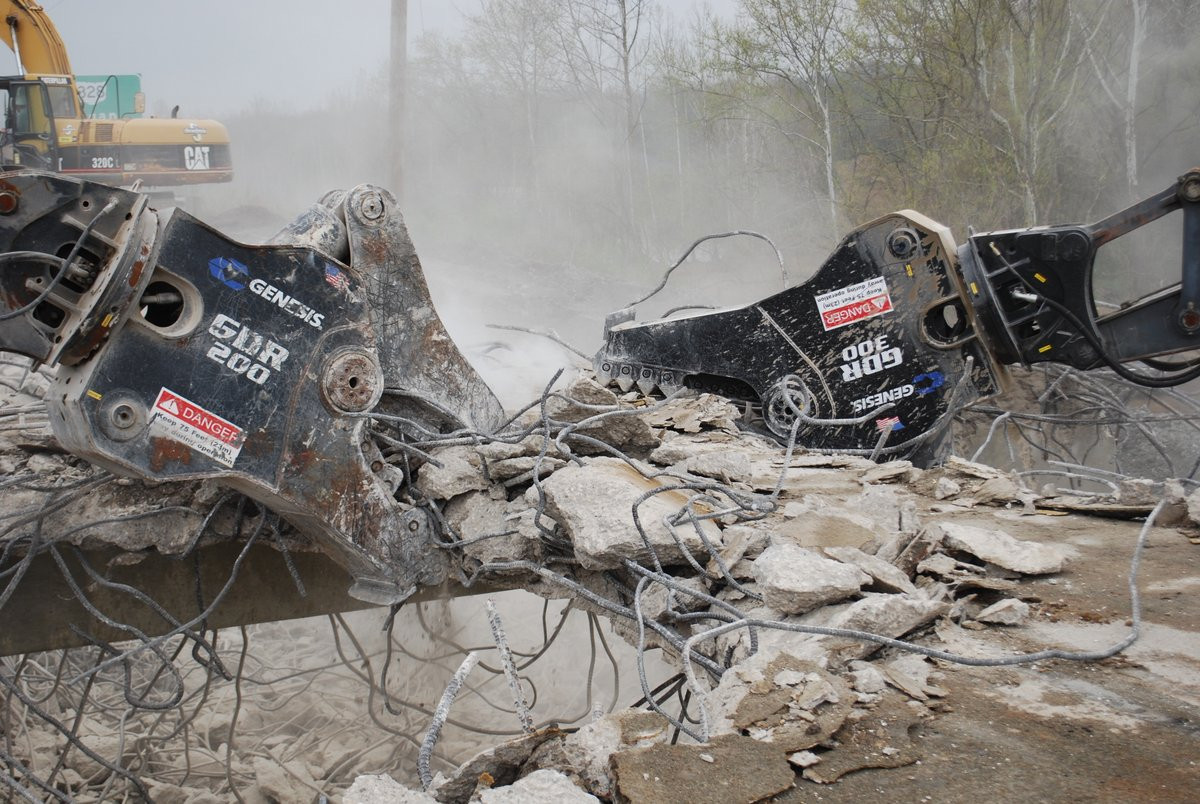 According to ASTM International, its new standard on recycling returned fresh concrete, C1798, Specification for Returned Fresh Concrete for Use in a New Batch of Ready-Mixed Concrete, will help manufacturing plants better support sustainable construction practices. Developed by ASTM's C09 committee on concrete, the new standard covers process, verification, and record-keeping procedures for concrete recycling.
"Quite simply, this standard recognizes unused concrete in a fresh state as a potential ingredient for a new concrete batch," said ASTM member Rich Szecsy, president, Texas Aggregates and Concrete Association, in a press release. "In other words, recycled fresh concrete can be treated as a raw-material component just like water, aggregates, and cement."
According to Szecsy, before the new standard, manufacturers had few options for repurposing or recycling fresh concrete, so most of the material ended up in a landfill. Owners and end users can now use the new standard to help lower the environmental impacts of construction.
"Because of this new standard, the industry can participate in a more sustainable construction practice in which millions of cubic yards of concrete can now be recycled in a way that is safe for end users and provides a more conscious approach to environmental stewardship," Szecsy added in the press release.
The new standard may be purchased at www.astm.org, or by contacting ASTM Customer Relations at (877) 909-ASTM or sales@astm.org).