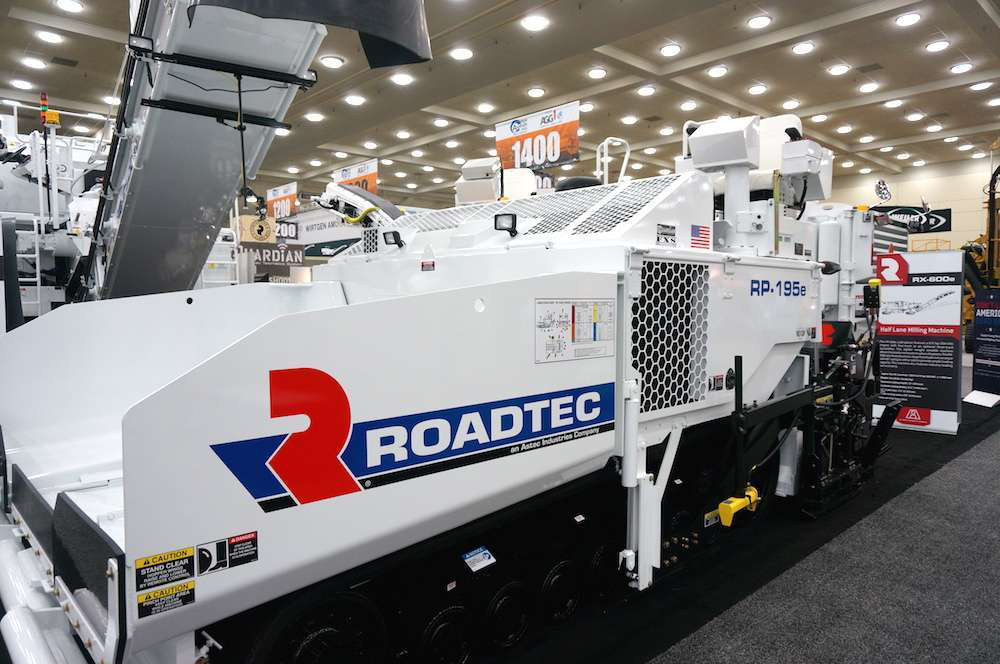 Roadbuilding equipment manufacturer Roadtec is offering paving and milling technology classes in January and February at its training facility in Chattanooga, Tennessee.
The company says the training sessions are "intended for advanced and head mechanics, field technicians, and service technicians who have a working knowledge of electrical and hydraulics schematics, and electrical meters."
"Roadtec factory specialists will provide students with hands-on and in-class training, including sections on hydraulic and electrical system maintenance, troubleshooting, machine set-up, special applications, asphalt mixes and other topics," the company reports. "Those attending will have the opportunity to meet and talk with Roadtec personnel from all areas including service, engineering, manufacturing, sales, and marketing."
The next paver school session will be held Jan. 16-18. The mill schools are set for Feb. 1-3 and Feb. 6-8. The Shuttle Buggy schools are planned for Feb. 14-15 and Feb. 16-17, and the stabilizer school is scheduled for Feb. 22-23.
Two Paving Professionals Workshops (PPW) sessions are set for Jan. 23-24 and Jan. 25-26.
"The (PPW) classroom and hands-on instruction covers proper applications of asphalt lay-down, handling, and rolling equipment," Roadtec says. "The range of topics covered include proper paver and screed set-up/operation, preventing mix segregation, quality joint construction, automated grade and slope control systems, Superpave compaction, and processes for coordinating plant and paving speeds.
More details on Roadtec Technical Service School and the Paving Professionals Workshops are available at www.roadtec.com or by calling 800-272-7100.