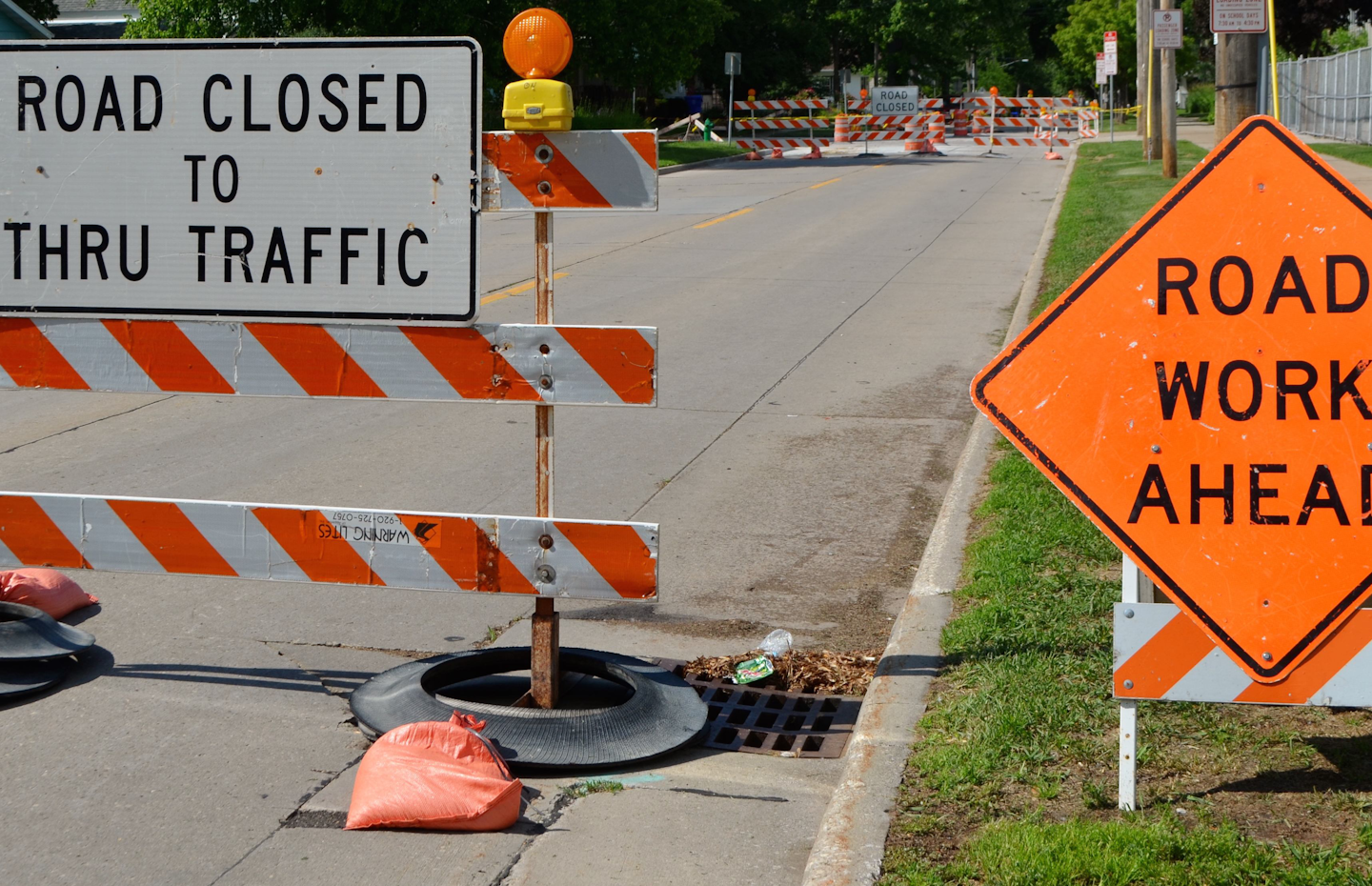 Deborah Drive bridge over Hogg's Bayou in the River Oaks area of Monroe, Louisiana, reopened to traffic Dec. 28, The News Star reports. The bridge was closed after it was damaged during a flood in March, awaiting replacement.
City engineer Kim Golden told the news agency that the bridge reopened a year earlier than it would have because it had already been approved for replacement before the flood occurred. The flood caused additional damage to the already deteriorating corrugated metal pipe under the bridge, so construction began in July 2016.
Deborah Drive bridge is the third of four bridges that were marked for replacement in a $1.4 million project that began in September 2015. The new bridges on Elm and Wood streets are already open, and the fourth bridge, located on Adams Street, is ready for asphalt paving when weather conditions permit. When the last bridge is finished, the contractor will stripe all four bridges.
A box culvert was used in the new Deborah Drive bridge, replacing four coated metal pipes, two 42-inch and two 48-inch. This design was chosen after an analysis confirmed it would not alter water levels or cause flooding upstream or downstream.
A dedicated one-cent sales tax, 25 percent of which is dedicated to streets and bridges, funded the four-bridge project.