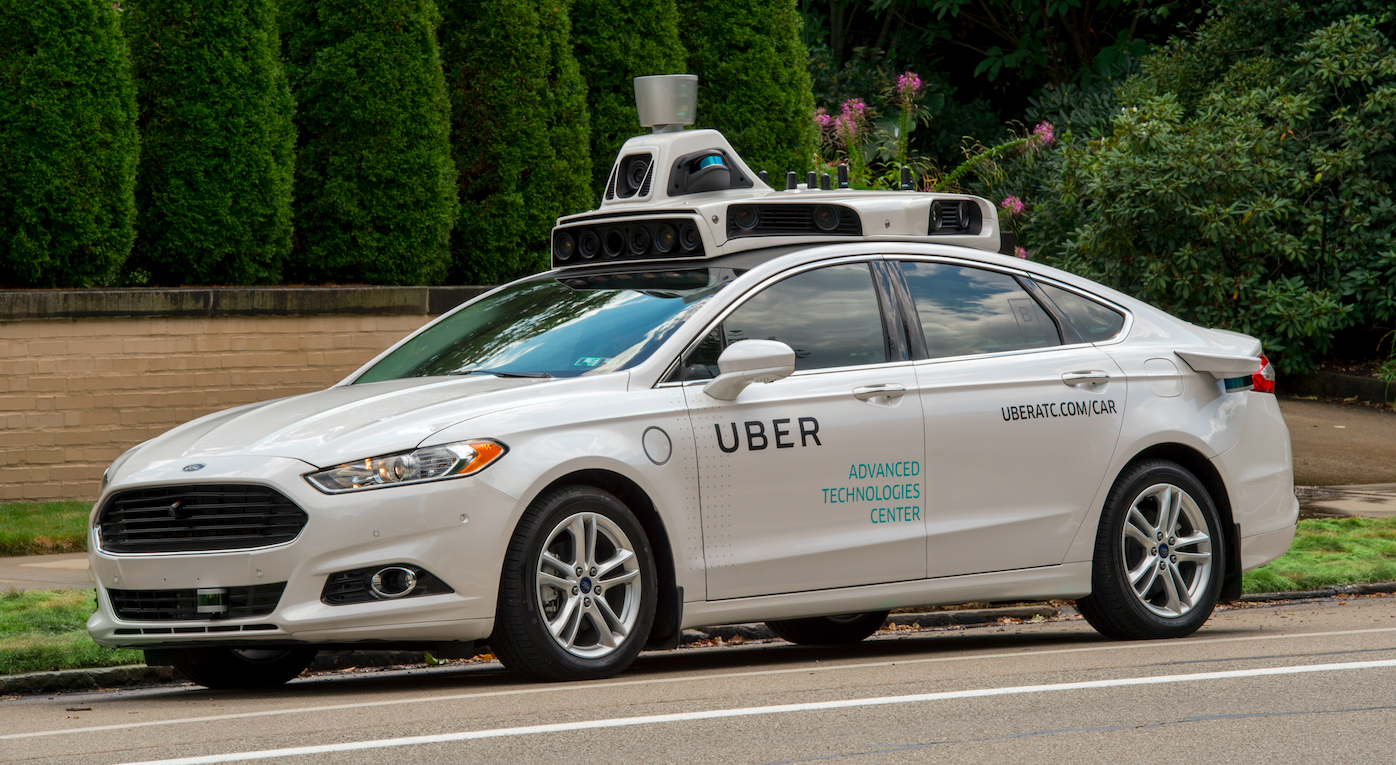 The Pennsylvania Department of Transportation (PennDOT) has applied to the U.S. Department of Transportation to become a designated Automated Vehicle Proving Ground Pilot location.
The Pennsylvania Autonomous Vehicles Testing Policy Task Force recently developed guidance for creating policies for overseeing testing of highly automated vehicles for PennDOT. The guidelines are open to public comment through Jan. 12.
"This application further illustrates that we're a national leader in supporting automated vehicle development with safety and flexibility in mind," PennDOT Secretary Leslie S. Richards says. "We've put in significant work on this issue with our task force, with our partners in the legislature, and through close collaboration with the industry."
Included in the application are areas within the state the agency considers ideal for testing. These include:
in Pittsburgh, building on the city's leadership in development and testing for these vehicles and offering an urban environment, connected signals and multiple bridges and tunnels;
at Penn State University, which has a closed track where commercial, transit and other vehicles can be tested at low speeds and with controlled incidents; and
at the Pocono Raceway, which offers a closed track and is ideal for testing higher speeds, multiple connected vehicles (platooning) and other options.
"We're thrilled to be a partner with PennDOT on this application, and continue our leadership as a laboratory for innovation that benefits all residents," says Pittsburgh Mayor William Peduto.