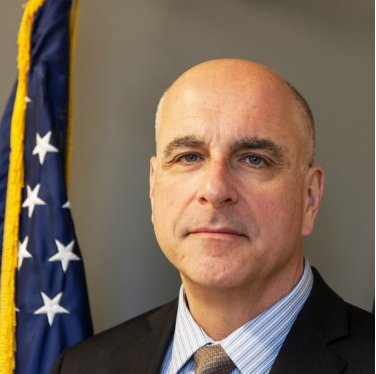 Vermont Governor-elect Phil Scott has appointed Joe Flynn as Secretary of Transportation with oversight of the Vermont Agency of Transportation (VTrans).
Flynn currently serves as deputy commissioner of the state's Department of Public Safety, an agency he has been with since 2012. Previously, he worked for two years as a director within VTrans, which included a role within the agency's Tropical Storm Irene response and recovery effort.
He also worked in the Irene Recovery Office with the Agency of Administration between November 2011 and February 2012.
Flynn serves on the District 6 Environmental Commission, the Public Safety Broadband Network Commission and is a trustee of Lyndon Institute.