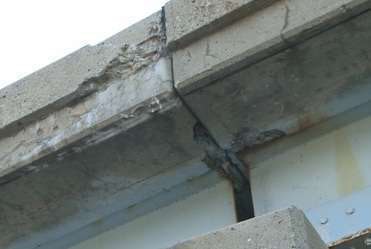 In an effort to help lawmakers better understand why funding is needed to repair Mississippi's roads and bridges, the Mississippi Department of Transportation (MDOT) took a group of them out to several trouble spots duing the summer of 2016, wtok.com reports.
"If we continue to operate under the same level of funding that we're operating at today, then what you see now will only get worse," MDOT's executive director Melinda McGrath told the news agency. "As of today, we have over 500 bridges that need to be replaced."
"We do routine maintenance on bridges, but the problem is when any kind of commodity reaches 75 or 80 years old, it's worn out," Chief Willie Huff, MDOT division of enforcement director, told the news agency. "And there's nothing you can do but replace it."
The problem is, it takes approximately four years from the time a bridge is inspected to get a new bridge constructed, so weight limits are often reduced to extend the life of the bridge.
"You wouldn't want to have a fire truck stop within 200 feet of your house because it couldn't get across the bridge, because it had been closed or collapsed," Huff told the news agency.