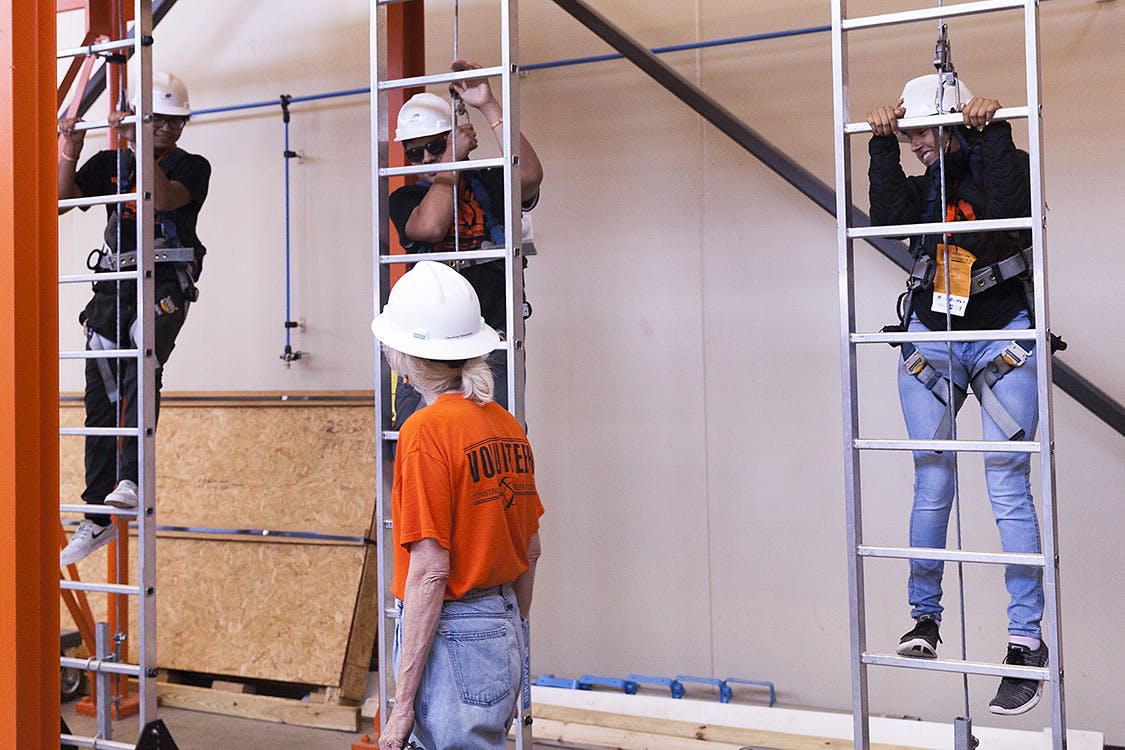 The Oklahoma Department of Transportation's (ODOT) Civil Rights Division recently hosted its 15th annual Construction Career Day for students in the Oklahoma City metro area as an effort to provide hands-on experience with industry experts. The theme for this year was "Tools to Build Your Future."
The hands-on portion of the event included students being able to operation machinery, climb electrical poles and try virtual welding.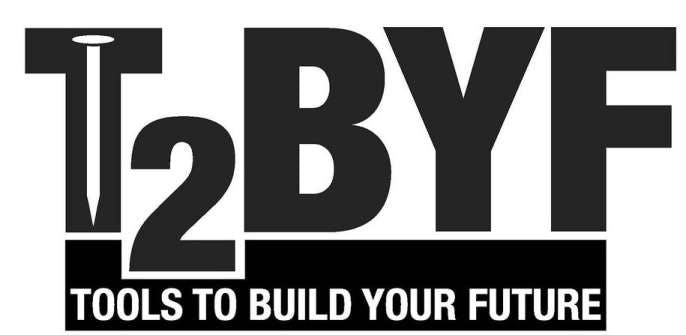 The event drew more than 260 high school students, in addition to students from a local technology center, and featured 35 construction companies, materials suppliers and industry partners presented at the Oklahoma State University-OKC campus.
In addition to ODOT, the university and the Oklahoma City Public School system, sponsors included the Association of Oklahoma General Contractors – Heavy Highway, AGC – Building Chapter, Oklahoma Asphalt Pavement Association, Oklahoma Concrete Pavement Association and the Oklahoma Trucking Association.
"This event has been a huge success due to all our industry partners, the Oklahoma City public school system and all the volunteers," Jenny Allen, ODOT Civil Rights Division Manager, said. "The event offers the chance to educate students about opportunities in the transportation and construction industry and helps with employment skills while underscoring the importance of furthering their education."