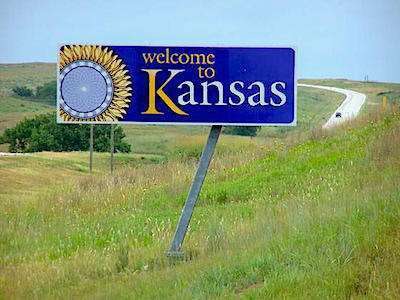 The Kansas Department of Transportation (KDOT) reports its road conditions for interstates and non-interstates have exceeded performance targets for fiscal year 2016. This represents the fifth consecutive year conditions have exceeded these guidelines.
KDOT says 91.7 percent of non-interstate road miles are in good condition, exceeding the performance target by 11.7 percent. The agency reports 96.7 percent of interstate miles are ranked as good, compared to the target of 85 percent.
The ratings are based on roughness and surface distress scores, and KDOT says all of the roads in the state's 10,000-mile system are rated each year.
"Over the years, Kansans have come to expect a great highway system and I'm proud the numbers show that's what we've continued to deliver," says KDOT Secretary Richard Carlson. "The performance scores are well above the targets for both interstate and non-interstate roads, and we intend to continue to provide a system that protects the health and economic well-being of Kansans."