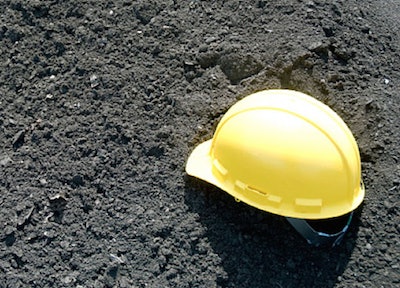 California Department of Transportation (Caltrans) District 7 employee Jorge Lopez, 57, was struck and killed by a tractor-trailer September 1 while working on the Antelope Valley Freeway in Acton at Crown Valley Road.
Lopez, an electrician and 16-year Caltrans veteran, is the first District 7 agency employee to be killed on the job since 2005. He was married and had three adult children.
"Today we mourn the loss of one of our own in this tragic incident," says Caltrans Director Malcolm Dougherty. "Our thoughts and focus are on supporting the family at this time. This is an unfortunate reminder of how dangerous highway work can be."
Lopez is the 185th Caltrans employee to be killed on the job and the 32nd in his district that includes Ventura and Los Angeles counties.
As a result of the incident, District 7 held a "safety stand down" to put the emphasis on safety procedures, with routine or regularly scheduled maintenance work stopped to review "all aspects of field safety." Caltrans also posted messages on the state's electronic highway message signs to remind motorists to stay vigilant of highway workers.
"These tragedies are sobering reminders that we must all do everything we can to keep our highways safe," Dougherty says. "Motorists must slow down, watch out for highway workers and safely move over a lane when passing work crews. This is why we have the 'Move Over' law."