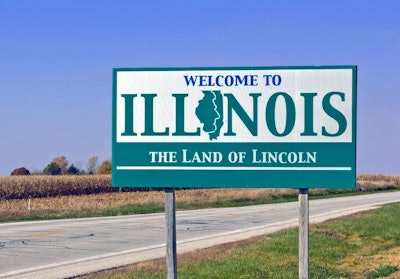 The Illinois Department of Transportation is recommending motorists in the state sign up for it's IDOT in Motion email notification system for construction project updates.
The summer is a particularly important time for these notifications, as the agency is working on multiple road and bridge projects across the state. Currently, IDOT in Motion has roughly 8,000 subscribers. The agency says the service also provides information on motorcycle safety and passenger rail details.
"We are constantly striving to better connect with you, our customers, to tell you about the work we are doing to improve Illinois," says Illinois Transportation Secretary Randy Blankenhorn. "IDOT in Motion is a great way to keep up to date on projects happening in your community. It's easy, it's convenient and there is no charge to subscribe and receive regular updates through email."
IDOT in Motion subscription details are available here.