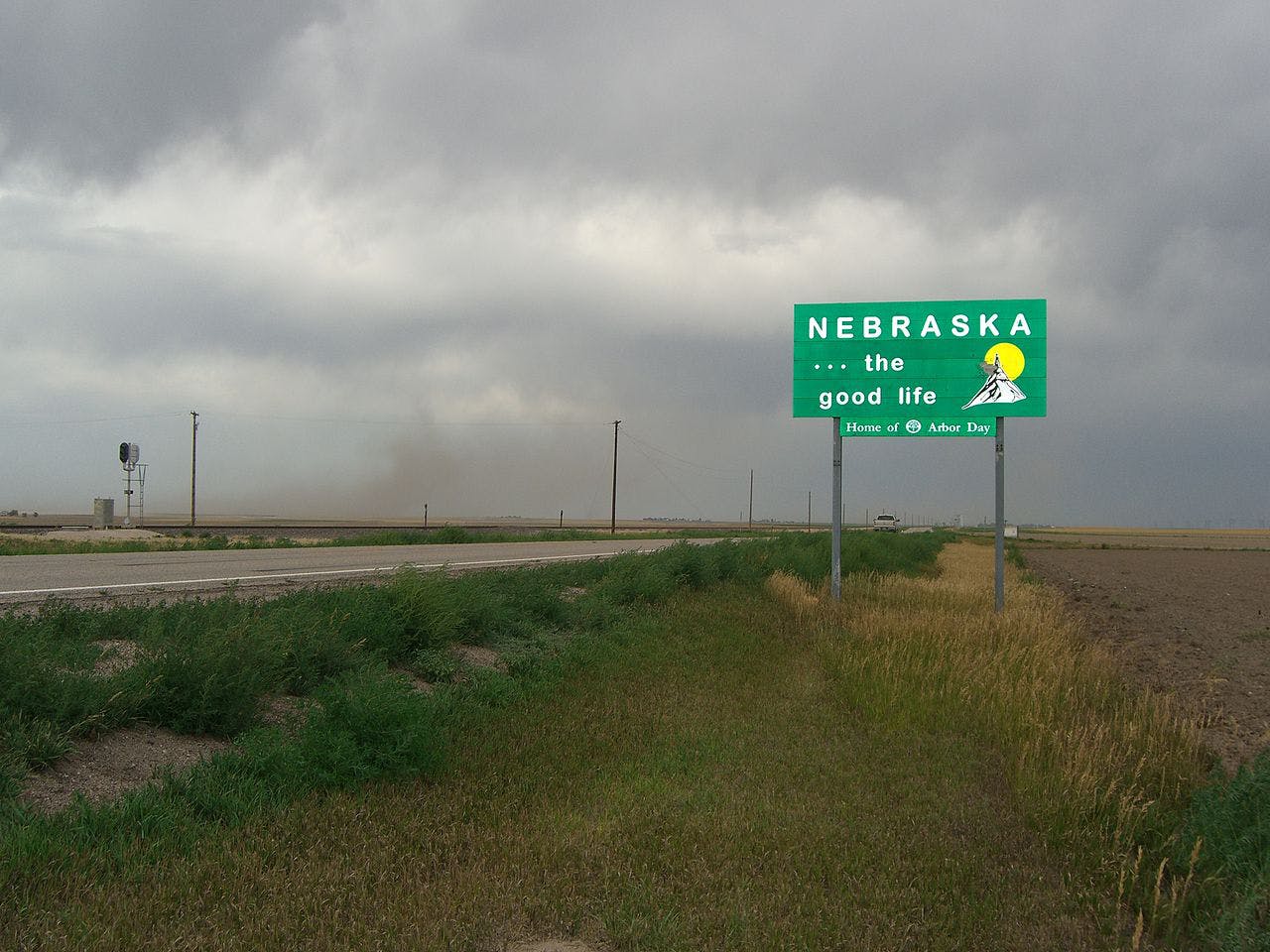 The Nebraska Department of Roads (NDOR) has released its 2017 Surface Transportation Program publication, which provides details on plans for the state's highway system.
"Both asset management projects and capital improvement projects are vital to securing the future of our Nebraska roadways," says NDOR Director Kyle Schneweis. "The projects selected for the program book are focused on maintaining and improving our transportation system. NDOR is committed to delivering these projects over the course of the next year and to providing safe roadways while preserving Nebraska's network of highways and bridges."
For fiscal year 2017, the plan includes $520 million, with $245 million coming from federal funds, $210 million from state highway funds, $63 million from Build Nebraska Act funds and $2 million from other sources. Of the total $55 million is set aside for highway preservation work to be completed by a combination of contractor and state efforts.
NDOR says 95 projects will be let to contract for the fiscal year, including the following highway preservation projects:
Asphalt resurfacing and bridge work:
 15 miles on N-12 east and west of Wynot in Cedar County
 10 miles on US-281 in and north of Grand Island in Hall County
 9 miles on US-283 south of Alma in Furnas County
 9 miles on US-79 north and south of Agnew in Lancaster County
 19 miles on N-92 between Gering and Bayard in Scotts Bluff and Morrill Counties
 16 miles on N-2 east of Whitman in Hooker County
New concrete pavement:
 6 miles on N-63 north of Alvo in Cass County
 12 miles on I-80 between Kimball and Potter in Kimball and Cheyenne Counties
The 2017-2022 Nebraska Surface Transportation Program is available at https://dot.nebraska.gov/projects/publications/program-book/, and a GIS map of the program book will be available later in July.