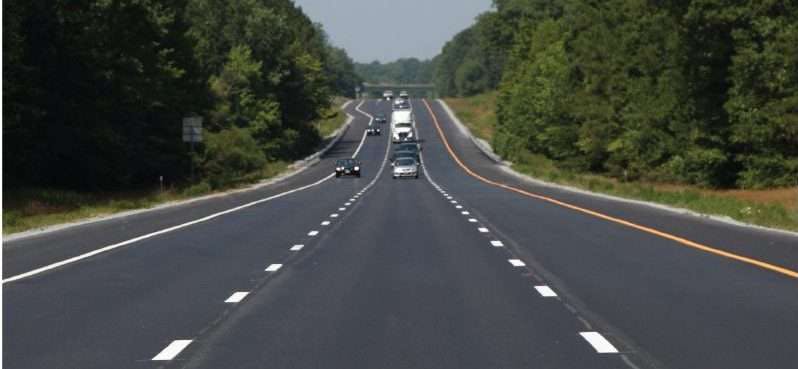 The American Association of State Highway Transportation Officials (AASHTO) is seeking nominations for its McMinimee Transportation Vanguard Award, an honor recognizing an employee exemplifying "commitment to excellence and implementation of innovative technologies and processes."
AASHTO says the award is "granted in honor" of James McMinimee, a 25-year veteran of the Utah Department of Transportation, who was integral in implementing new initiatives covering performance management, contracting, partnering, maintenance management, traffic operations, design, software development, Olympic operations (during the 2002 Winter Olympics in Salt Lake City) and project management.
"Under his leadership, (UDOT) pioneered the use of self-propelled modular transporters to move completed bridge sections into place in a matter of hours," AASHTO says. "He also served as AASHTO's implementation manager for the second Strategic Highway Research Program known as SHRP2, where he worked to apply innovative research to work done in the transportation field across the nation."
The Vanguard Award was created in 2012 and first awarded in 2013 to Massachusetts Bay Transit Authority's Josh Robin.
Those qualifying for the award must be employed in a "permanent status capacity" by an AASHTO member department and be 40 years old or younger at the time of the nomination. The winner will be asked to present the "innovative technology or process" at the association's annual meeting in Boston this November.
The nomination form is available here, and applications are due by July 25.