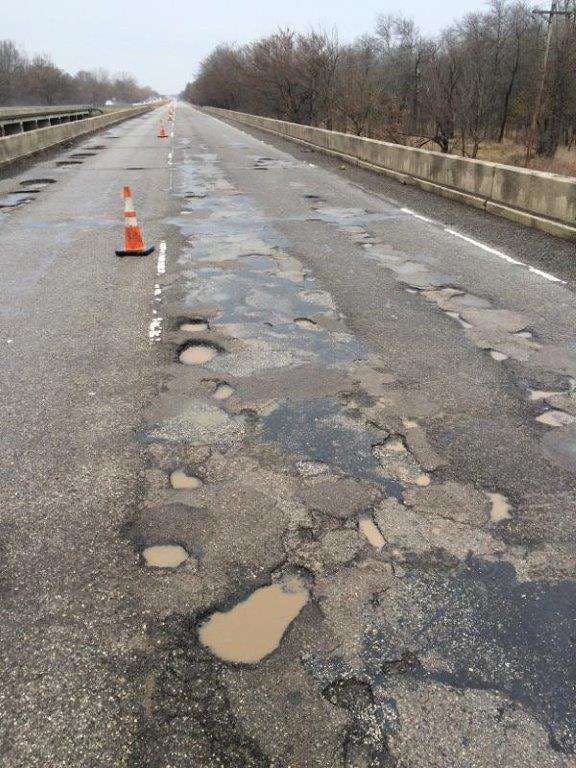 A recent AAA survey shows that nearly 70 percent of motorists are concerned about road conditions. The top concerns are too much traffic/congestion (48 percent) and unsafe roads and bridges (36 percent).
"Bad roads and traffic gridlock can make summer travel unpleasant and costly for U.S. drivers," Jill Ingrassia, AAA managing director of Government Relations & Traffic Safety Advocacy said in a AAA press release. "While low gas prices are getting people back behind the wheel this summer, bad roads can hit them hard in the pocket."
AAA reports that the survey also found that damaged roads have cost U.S. drivers approximately $3 billion annually over the last five years and that the average driver reported spending $300 to repair pothole damage to their vehicle. Plus, drivers are paying an additional $960 a year in wasted time and fuel due to traffic congestion.
"An estimated $170 billion per year in additional funding is still needed to significantly improve America's crumbling roads and bridges," Ingrassia said in the report, adding that AAA urges lawmakers to keep their eye on the ball to identify a sustainable funding source for the future, as the price for bad road condition is expected to go up even higher.