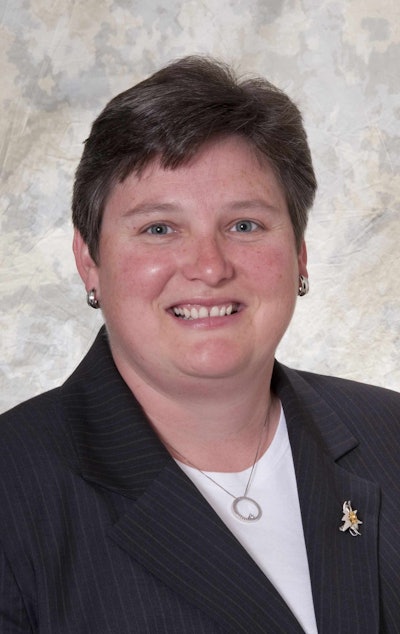 The South Carolina Department of Transportation (SCDOT) Commission held an emergency meeting this week to re-appoint SCDOT Secretary Christy Hall following a state Supreme Court ruling that removed the governor's ability to appoint the position during fiscal year 2016.
Gov. Nikki Haley appointed Hall to head the agency last October, and the state senate confirmed Hall's appointment earlier this year.
The court's ruling stated the governor was "log-rolling" in her appointment. The court defined that as a "legislative practice of including several propositions in one measure … so that the Legislature … will pass all of them, even though these propositions may not have passed if they had been submitted separately."
The issue was brought forth as a constitutional challenge to the state 2015-16 Appropriations Act, stating that the clause, Proviso 84.18, violated the "one subject" requirement in the state's constitution.
This all boils down to a technicality due to a 2007 law that placed SCDOT in the governor's cabinet. This included the following section:
"Unless extended by subsequent act of the General Assembly, the Governor's authority to appoint the Secretary of the Department of Transportation pursuant to Section 57-1-410 terminates and is devolved upon the Department of Transportation Commission effective July 1, 2015. All other provisions regarding the rights, powers, and duties of the secretary shall remain in full force and effect."
That means the governor wouldn't be able to appoint the SCDOT secretary for a full fiscal year, until after June 30, 2016.
The SCDOT Commission approved Hall 8-0 in their emergency meeting and voted to "ratify her decisions," according to a report in The Island Packet.
The court's ruling is available here.