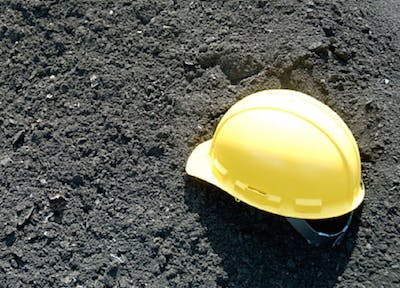 On Friday, May 13, a 69-year-old road construction worker was killed when he was run over by a sweeper truck on a job site on Florida 207 in Hastings, The Florida Times-Union reports.
The Florida Highway Patrol identified the victim as Everett Leslie Rolfe of Holly Hill.
According to the report, the sweeper truck was cleaning the left lane after it was closed for repaving. Rolfe was flagging traffic at the intersection.
He was walking backward at about 10:15 a.m. when the sweeper's rear bumper hit him and dragged him under the machine into its sweeping mechanism, the Highway Patrol tells the news agency.