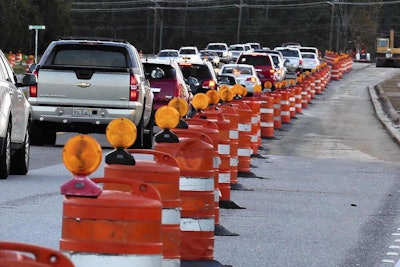 A construction worker died recently after he was struck by the counterweight of an excavator at a highway project in North Carolina.
WFMY News reported that Dimino Foster was working for Tetra Tech Construction on U.S. 220 when he walked into the swing radius of an excavator at about 11 a.m. on March 8. Foster was hit by the counterweight of the excavator and it pinned him into another piece of equipment.
The company has been working on the $96 million road widening project since 2012, according to the Greensboro News and Record. The NC Department of Labor said that there had been no workplace violations for Tetra Tech Construction in the last five years.
The North Carolina Department of Labor will handle the investigation, which could take between three and six months