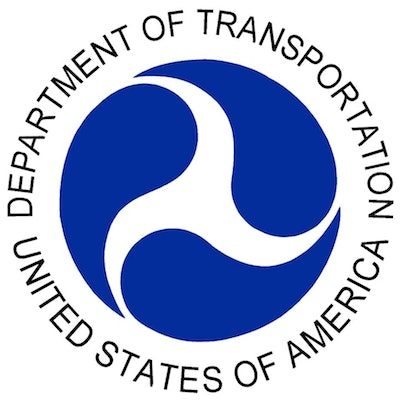 The United States Department of Transportation is offering up to $377.5 million over the next five years for the University Transportation Centers Program.
U.S. Transportation Secretary Anthony Foxx said in a release that the department is offering up to $72.5 million for 2016.
This year marks the first time two-year colleges have been eligible to apply for the UTC program. Applicants are asked to submit a letter of intent by April 1 and completed applications are due May 13. The grants will be awarded in December.
The UTC program has been funding transportation research since 1987, but Foxx said that the challenges facing America's transportation system over the next three decades would be "daunting."
"At DOT we continue to transform government for the 21st Century by harnessing innovation and embracing technology that will improve people's lives," Foxx said. "Our Universities are at the forefront of solution-oriented research addressing America's changing demographics and increased freight volumes, and ensuring improved access to economic opportunity nationwide. We have some of the best universities in the world and I am calling on them to innovate and think big."
UTC's funding will follow along with the USDOT's goal of taking U.S. infrastructure into the future. And the FAST Act has identified six priorities for UTC research: improve mobility of people and goods, reduce congestion, promote safety, improve the durability of the transportation infrastructure, preserve the environment and/or preserve the existing transportation system.